Brown Fiberglass Entry Door In Vaughan
Brown Fiberglass Entry Door Installation In Vaughan
Having grown tired of their old entry door, this Vaughan resident wanted to change it. They decided to start researching what they wanted for their home after some deliberation. Inquiring about our different door options, they contacted us. Having heard the client's needs and what they wanted to do with their door, we recommended this beautiful fiberglass entry door and immediately began working on their plan. The client has never been happier with the look of their Vaughan home than after ALDA Windows and Doors installed this Brown Fiberglass Entry Door.
 We are the leading provider of energy-efficient windows and doors in the Greater Toronto Area. With years of experience, our team of experienced professionals offers a wide range of services that fit your needs.
If you're looking for a stylish new entry door for your home or would like more information about our products and services, ALDA Windows and Doors can help. Contact us today to learn more.
HIGH-GRADE FIBERGLASS ENTRY DOOR

ENERGY EFFICIENT WITH EXCELLENT DURABILITY

SAVE MONEY WITH ENERGY-EFFICIENT MODELS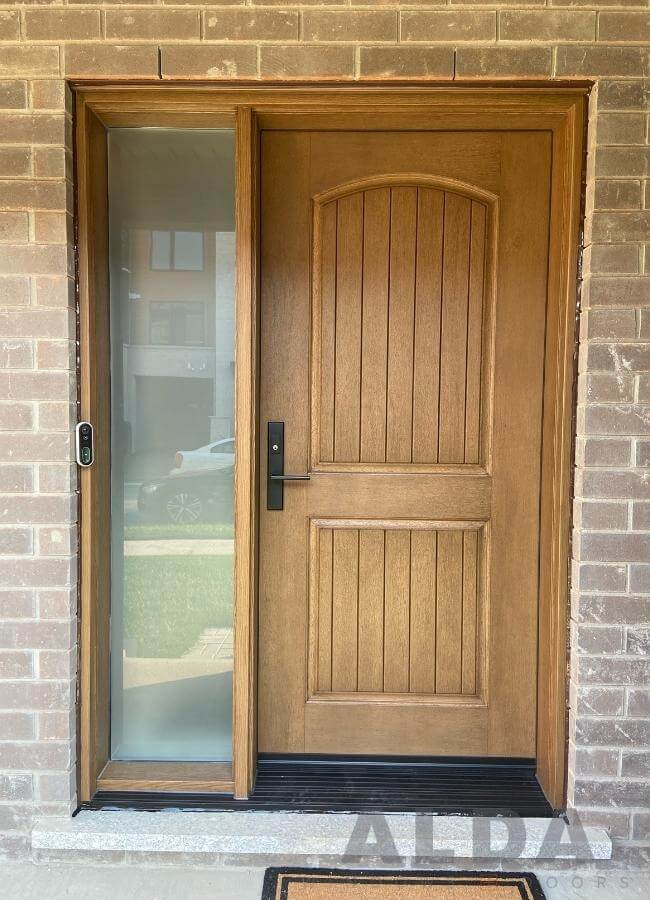 Ready To Replace Your Doors in

Vaughan

?

Looking for a door installation for your home? We would love to hear from you! If you are interested in what you've seen from our recent Fiberglass Door Replacement in Vaughan, we invite you to reach out and set up your free in-home estimate. We look forward to hearing from you and helping you achieve your dream home.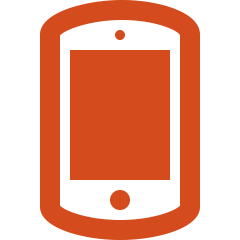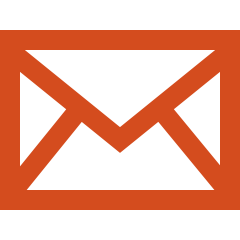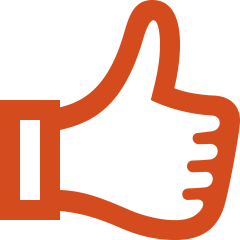 Check Out More Doors Like This