Double Entry Door Replacement in Orangeville
Double Entry Door Replacement in Orangeville
If you're looking for a modern and stylish way to update your home's entryway, consider installing double glass entry doors. At ALDA Windows and Doors, we offer a wide selection of beautiful and functional double glass entry doors that are perfect for any home. If you like what you see, contact ALDA Windows and Doors today and find the perfect entry door for your home!This particular installation project saw our team putting in two beautiful dark Fiberglass doors. These replaced the homeowner's outdated red ones, which were fading fast. It was a pleasure beautifying their home!
HIGH-GRADE FIBERGLASS ENTRY DOOR

ENERGY EFFICIENT WITH EXCELLENT DURABILITY

SAVE MONEY WITH ENERGY EFFICIENCY

MODERN DOUBLE GLASS FIBERGLASS ENTRY DOOR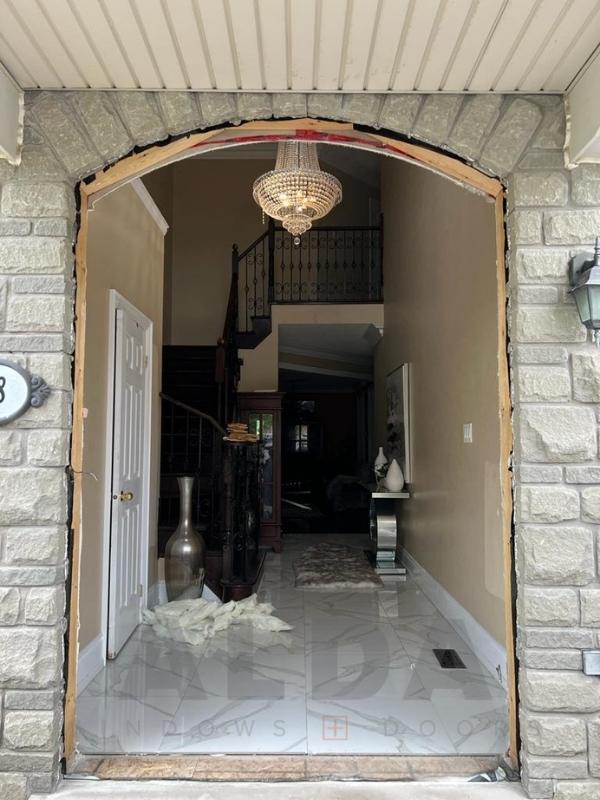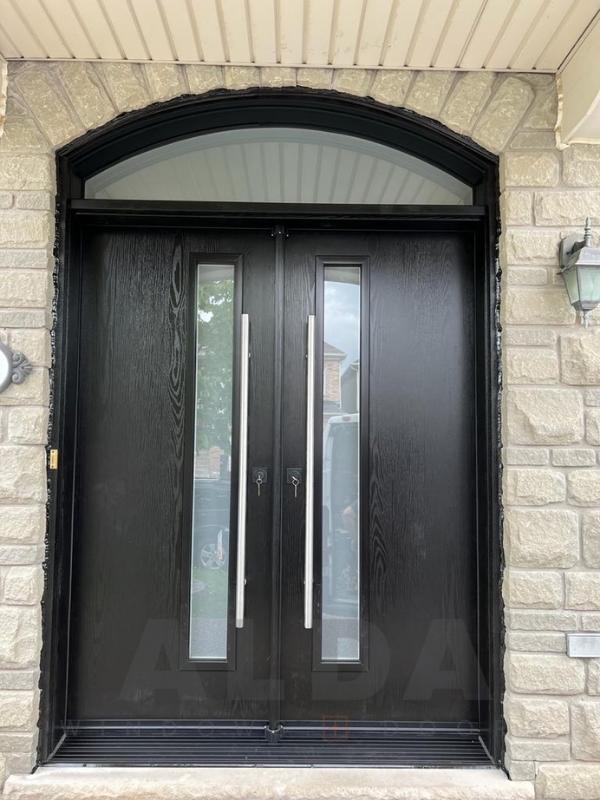 Ready To Replace Your Doors in Orangeville?
Looking for a door installation for your home? We would love to hear from you! If you are interested in what you've seen from our Fiberglass Door Replacement in Orangeville project, we invite you to reach out and set up your free in-home estimate. We look forward to hearing from you and helping you achieve your dream home.