Single Frosted Glass Door Swapped in Richmond Hill
Single Frosted Glass Door Swapped in Richmond Hill
Our client in Richmond Hill had been living with the same outdated doors for years and was becoming increasingly dissatisfied. After searching for professional door replacement services, they called ALDA Windows and Doors. The ALDA Windows and Doors team replaced the dated doors with a modern black single-frosted glass fiberglass door. This simple yet effective change had an immediate impact on the property! The client was now pleased with their property and could not be happier. Thanks to ALDA Windows and Doors, we could give their property the upgrade they wanted at an affordable price.
HIGH-GRADE FIBERGLASS ENTRY DOOR
ENERGY EFFICIENT WITH EXCELLENT DURABILITY
SAVE MONEY WITH ENERGY-EFFICIENT MODELS
GLASS INSERTS INSTALLED WITH DOOR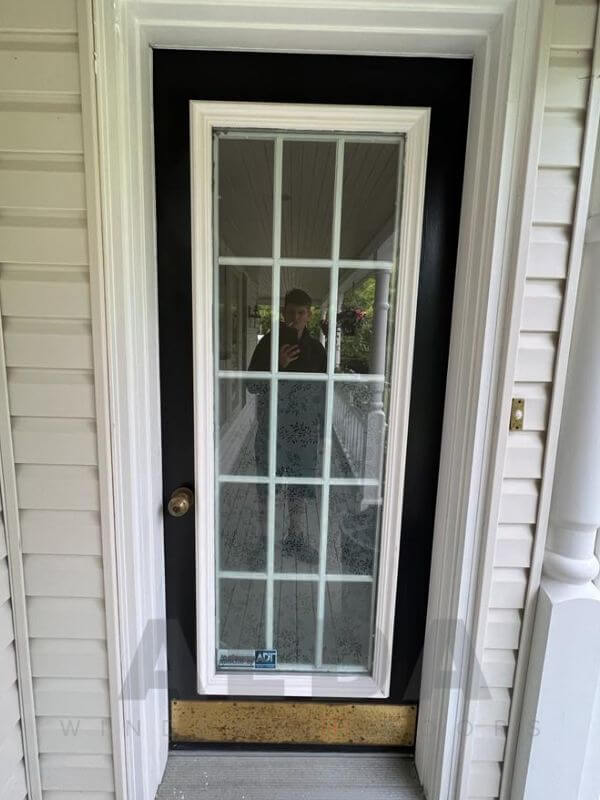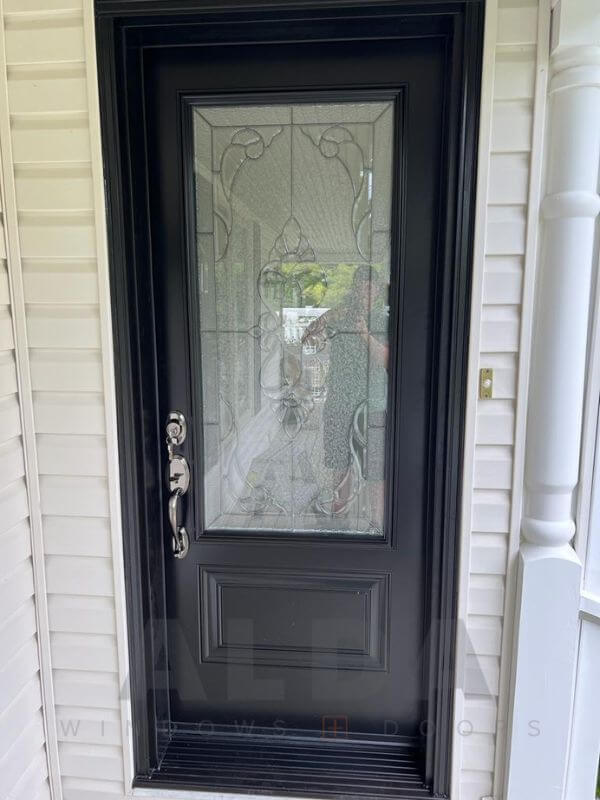 Ready To Replace Your Doors in Richmond Hill?
This frosted glass door swap for this Richmond Hill home demonstrates how high-quality doors can improve the value and beauty of your home. If you would like a free estimate for your home, please contact us today.