Black Steel Entry Door with Sidelites in Whitby
Black Steel Entry Door with Sidelites in Whitby
Do you need an entry door replacement for your home? A client from Whitby reached out looking to improve the exterior of their home with a new entry door. Their current steel entry door was starting to stick and made it difficult for the door to open. After a quick consultation with the client, we were able to discover an amazing black steel entry door replacement for their Whitby home. The entry door was built with twin sidelites for a modern look. In addition to visual appeal, the steel entry door possesses excellent durability. 
Our experts deliver high-quality work at an efficient pace. We handle any project that is given to us with utmost care. Our client was thrilled with the final result of their new black steel entry door. We appreciate all requests here at ALDA, and encourage you to contact us to find the perfect entry door for your home today!
HIGH-GRADE STEEL ENTRY DOOR

ENERGY EFFICIENT WITH EXCELLENT DURABILITY.

SAVE MONEY.

BLACK STEEL DOOR

TWIN SIDELITES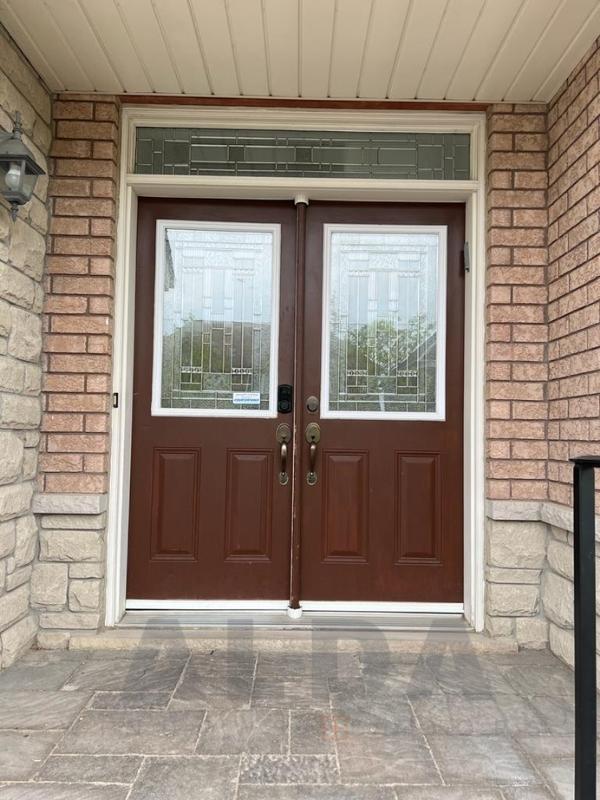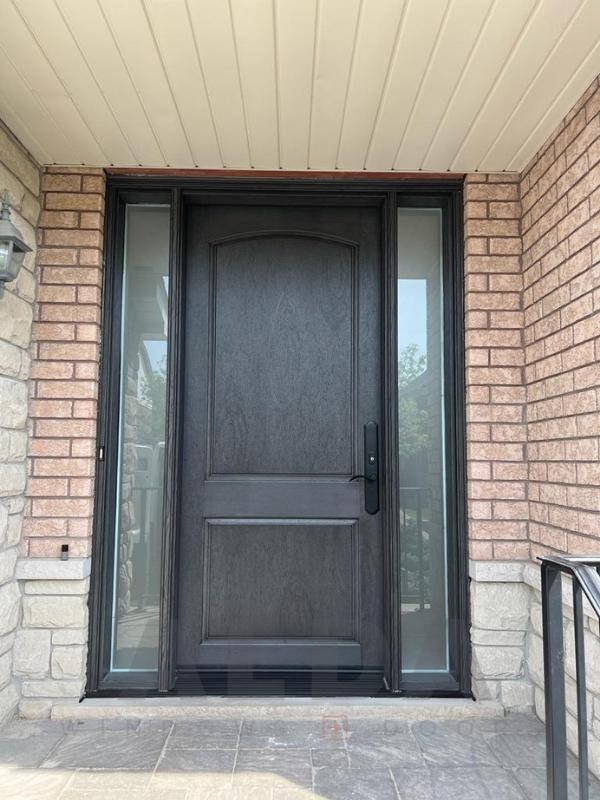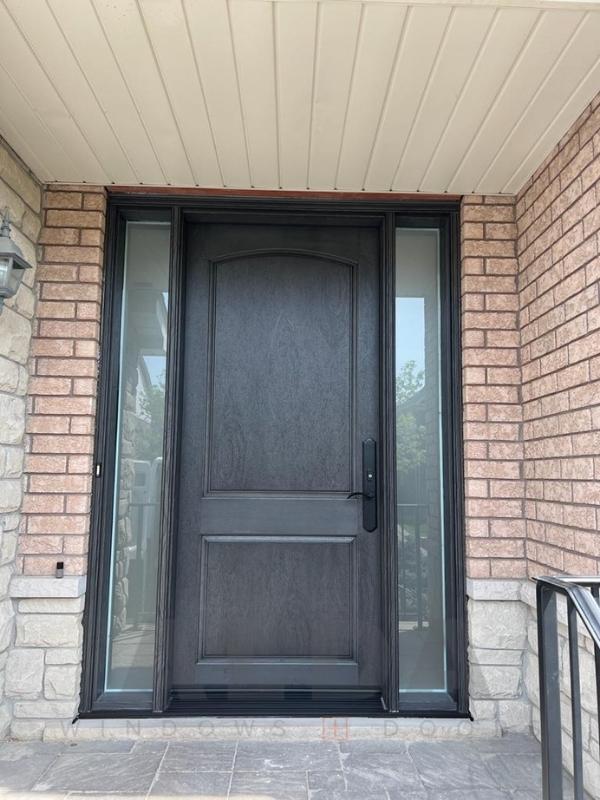 Ready To Replace Your Doors in Whitby?
Looking for a door installation for your home? We would love to hear from you! If you are interested in what you've seen from our Steel Door Replacement in Whitby project, we invite you to reach out and set up your free in-home estimate. We look forward to hearing from you and helping you achieve your dream home.