Black Glass Steel Door Replacement in Guelph
Black Glass Steel Door Replacement in Guelph
Are you looking to upgrade your entry door? A homeowner from Guelph recently contacted us for a new front door for their property. During the consultation, we discussed a terrific steel entry door replacement for their home. The quick consultation was all that was needed as the client settled on a beautiful black glass steel door to replace their current entry door. This was an amazing choice as it added a modern touch to their property.
Our experts are highly-trained professionals who complete all projects with the highest amount of care. Our efficiency and fast service set us apart from the rest. We were happy to take on the client's project and provide them with the entry door they deserve. The client was delighted with the black glass single-entry door replacement- if you like what you see, please don't hesitate to contact ALDA Windows and Doors and find your perfect entry door replacement today!
TOUGH HIGH-GRADE STEEL DOORS

ENERGY EFFICIENT WITH EXCELLENT DURABILITY

SINGLE GLASS DOOR

SAVE MONEY

Black STEEL ENTRY DOOR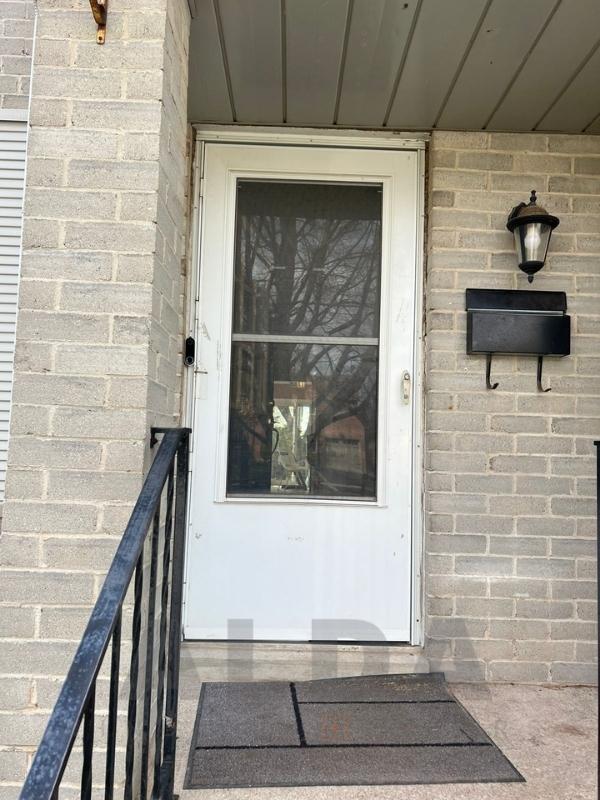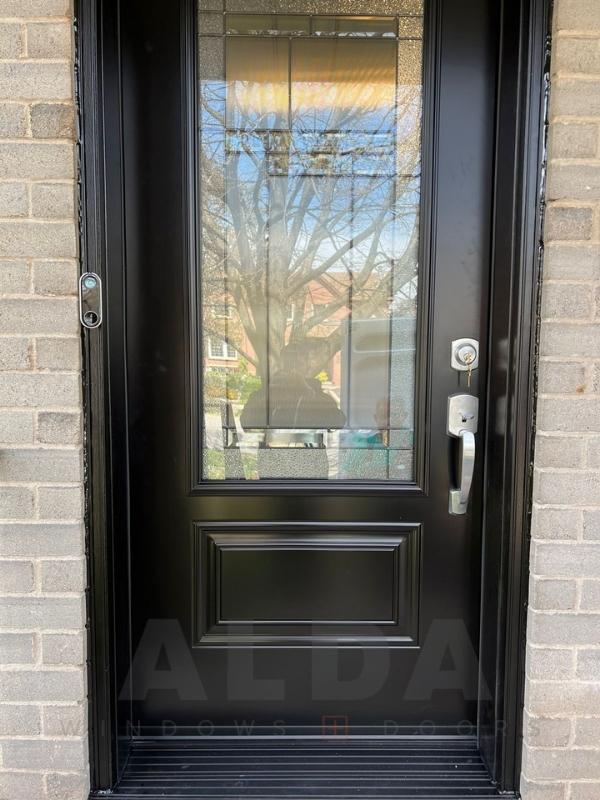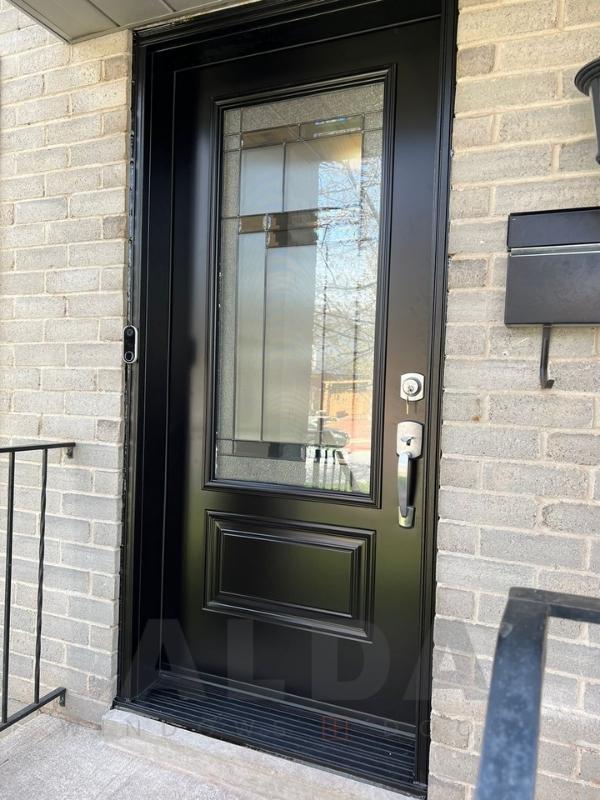 Ready To Replace Your Doors in Guelph?
Looking for a door replacement for your home? We would love to hear from you! If you are interested in what you've seen from our Steel Door Replacement in Guelph project, we invite you to reach out and set up your free in-home estimate. We look forward to hearing from you and helping you achieve your dream home.