Black Steel Door Replacement with Glass Inserts in Markham
Black Steel Door Replacement with Glass Inserts in Markham
This homeowner in Markham reached out to us to repair their exterior door. Their current front door has been in use for quite some time, and it's beginning to show signs of wear and tear. ALDA Windows + Doors installed an amazing and modern black steel door with matching high-quality hardware and glass inserts. The front door has exceptional durability and has added a fantastic touch to the front of the house!
TOUGH HIGH-GRADE STEEL DOORS
ENERGY EFFICIENT WITH EXCELLENT DURABILITY
SAVE MONEY
GLASS INSERTS
BLACK DOUBLE STEEL ENTRY DOOR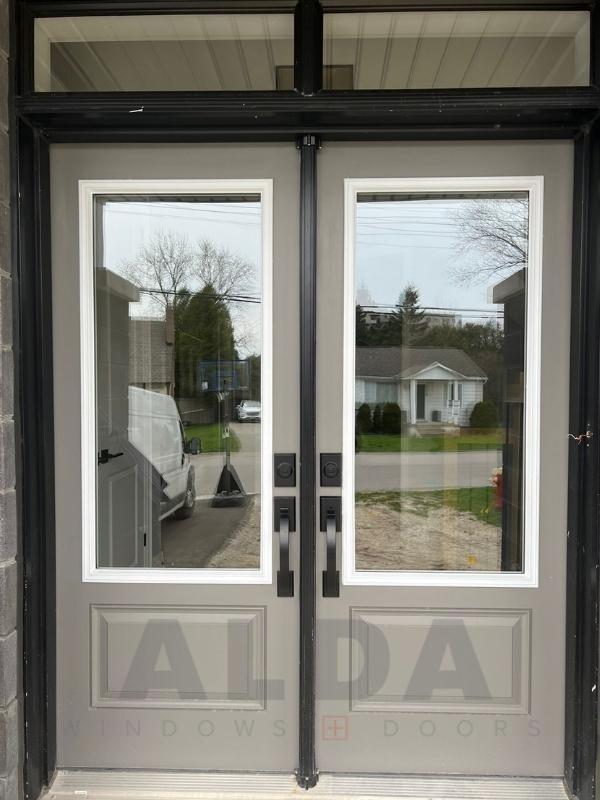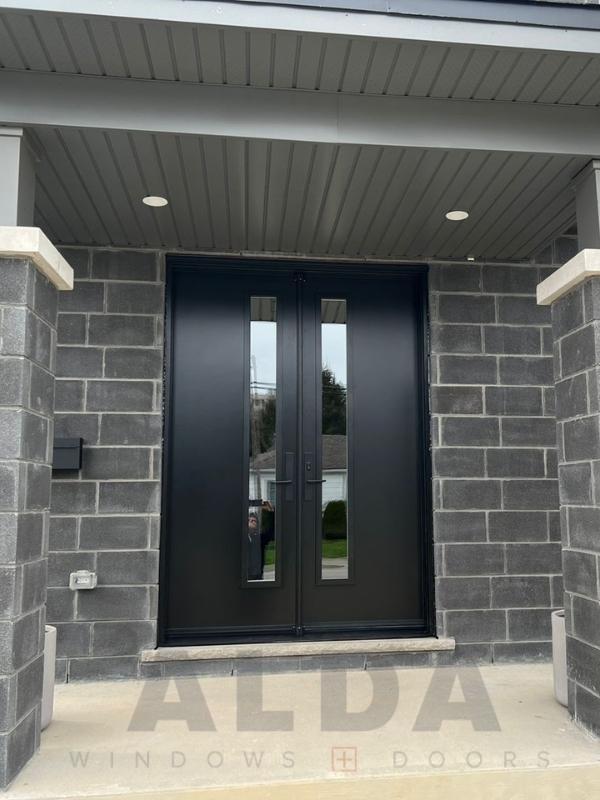 Ready To Replace Your Doors in Markham?
Looking to apply for a door installation project for your home? We would love to hear from you! If you are interested in what you've seen from our Steel Door Replacement in Markham project, we invite you to reach out and set up your free in-home estimate. We look forward to hearing from you and helping you achieve your dream home.