Modern Blue Steel Entry Door Installation Scarborough Village
Modern Blue Steel Entry Door Installation Scarborough Village
This particular client in Scarborough Village reached out to us with the want to give their entry door a much-needed upgrade. After hearing the client's needs and how they wanted to give their entry door a makeover, we immediately got to work. ALDA Windows and Doors recently completed this Steel Entry Door Installation in Scarborough and the client has never been happier. In addition to providing a stylish and modern appearance to the home's exterior, the client can sleep at night knowing they secured their home for the better after opting into installing a secure and durable steel entry door.
As the leading provider of energy-efficient windows and doors in the Greater Toronto Area, we offer a variety of styles and designs to choose from. To help you choose the right windows and doors for your home, our team of experienced professionals offers a wide range of services that fit your needs.
Whether you're looking for a stylish new entry door for your home or you'd like to learn more about our products and services, ALDA Windows and Doors can help. Contact us today to get more information about our products & services.
HIGH-GRADE STEEL ENTRY DOOR

ENERGY EFFICIENT WITH EXCELLENT DURABILITY

SAVE MONEY WITH ENERGY-EFFICIENT MODELS

MODERN BLUE STEEL ENTRY DOOR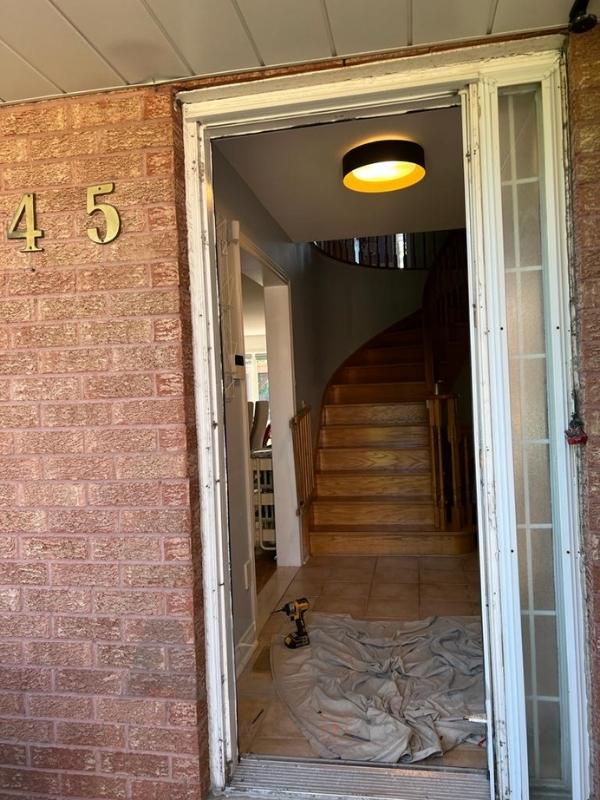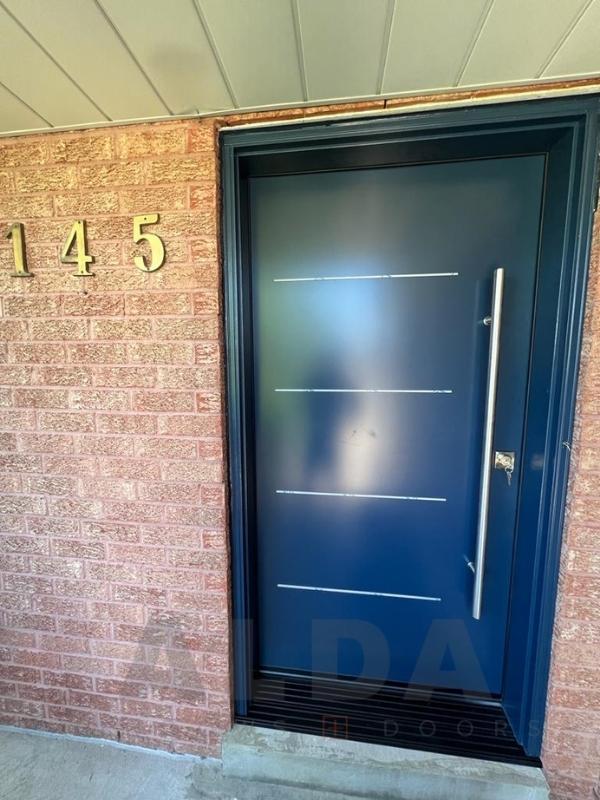 Ready To Replace Your Doors in Scarborough Village?
Looking for a door installation for your home? We would love to hear from you! If you are interested in what you've seen from our recent Steel Door Replacement in Scarborough, we invite you to reach out and set up your free in-home estimate. We look forward to hearing from you and helping you achieve your dream home.