Modern Double Glass Back Door in Kleinburg
Modern Double Glass Back Door in Kleinburg
If you're looking for sleek and modern entry doors to replace your old ones, double glass doors are an excellent choice.
After this installation, the client was really appreciative and was satisfied with their decision. Glass doors like these will not only update your home, but it will provide added energy efficiency! If you like what you see, contact ALDA Windows and Doors today and find the perfect door for your home!
The glass look ads a much more modern appearance to the back of this home, and gives the homeowners a clear view of their backyard. It was a pleasure servicing this client!
HIGH-GRADE STEEL DOOR

ENERGY EFFICIENT WITH EXCELLENT DURABILITY

MODERN DOUBLE GLASS STEEL DOOR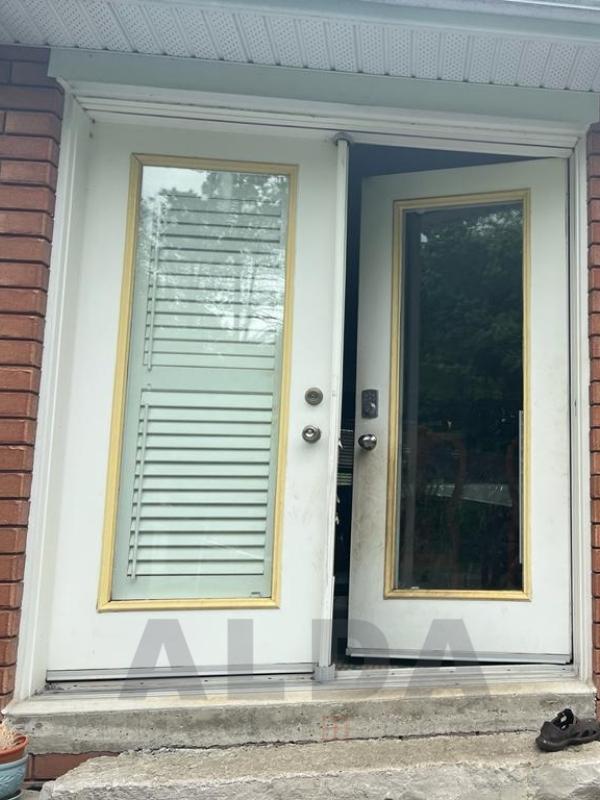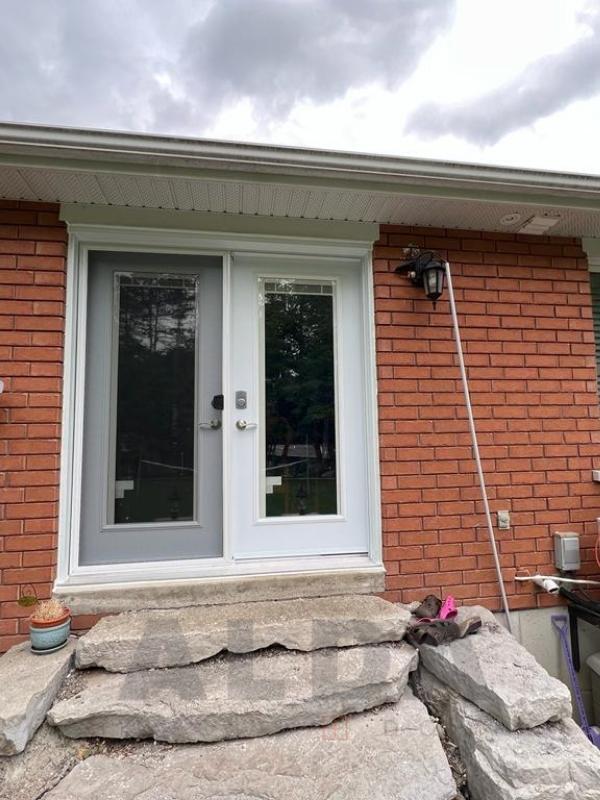 Ready To Replace Your Doors in Kleinburg?
Looking for a door installation for your home? We would love to hear from you! If you are interested in what you've seen from our Steel Door Replacement in Kleinburg project, we invite you to reach out and set up your free in-home estimate. We look forward to hearing from you and helping you achieve your dream home.