Single Entry Door with Single Sidelight Installation in Etobicoke
Single Entry Door with Single Sidelight Installation in Etobicoke
ALDA Windows and Doors recently installed a Single Entry Door with a Single Sidelight for a homeowner in Etobicoke. The door is made of steel, and the installation was completed quickly and without any problems. The homeowner is very happy with the results, and ALDA Windows and Doors is proud to have been able to help.
ALDA Windows and Doors has been providing quality window and door installation services to homeowners in the Greater Toronto Area for over 20 years. We are proud to be a family-owned and operated business, and we take great pride in our workmanship. Our team of experienced professionals are dedicated to providing each and every customer with the highest level of service possible.
If you are considering having a new door or window installed in your home, we invite you to contact us to learn more about our products and services. We would be happy to provide you with a free consultation and estimate. Thank you for considering ALDA Windows and Doors!
HIGH-GRADE STEEL ENTRY DOOR

ENERGY EFFICIENT WITH EXCELLENT DURABILITY

MODERN SINGLE GLASS STEEL ENTRY DOOR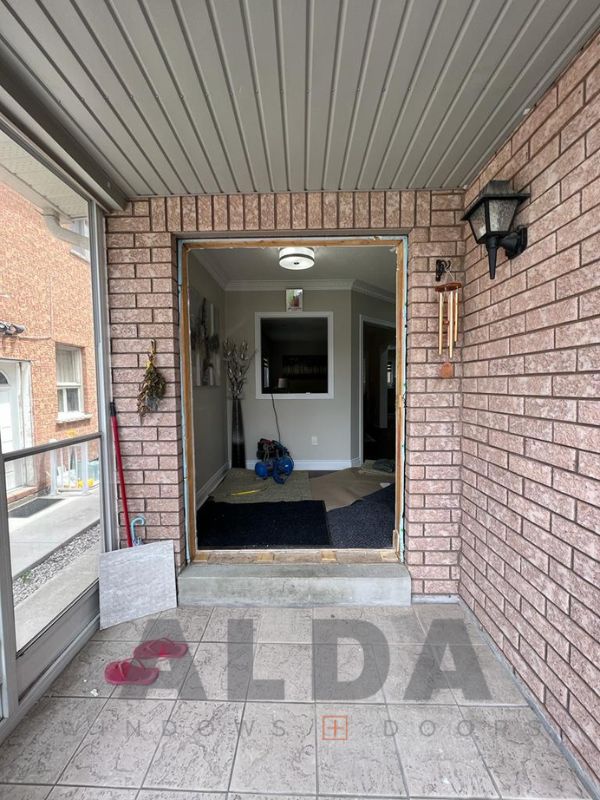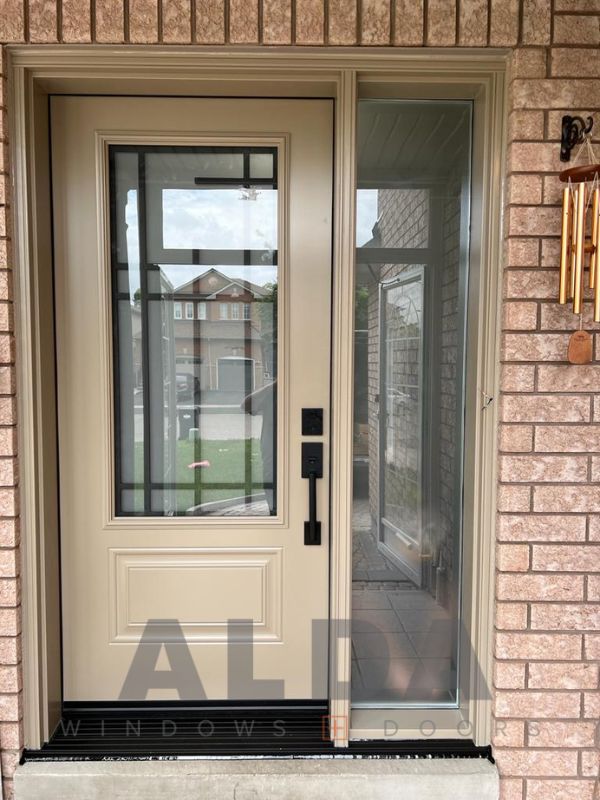 Ready To Replace Your Doors in Etobicoke?
Looking for a door installation for your home? We would love to hear from you! If you are interested in what you've seen from our Steel Door Replacement in Etobicoke project, we invite you to reach out and set up your free in-home estimate. We look forward to hearing from you and helping you achieve your dream home.