Single White Steel Door Replacement In Brampton
Single White Steel Door Replacement In Brampton
Our client needed a replacement side door as their current door was beginning to show signs of depreciation. Our client got in contact with ALDA Windows and Doors and booked a consultation with our team. After discussing the homeowners wishes, our team and the client agreed on a single white steel door. This door was a great upgrade compared to their old side door- the paint was starting to fade and the door displayed visible flaws. Following the consultation, our client was pleased to hand off their plans to the highly-trained experts at ALDA Windows and Doors.
The ALDA Windows and Doors installation team did a terrific job installing a single white steel side door for the client. Our client had their new door replaced in a matter of one day. Don't hesitate to contact ALDA Windows and Doors today to book your free consultation for any project request.
TOUGH HIGH-GRADE STEEL DOORS

ENERGY EFFICIENT WITH EXCELLENT DURABILITY

SAVE MONEY

SINGLE STEEL SIDE DOOR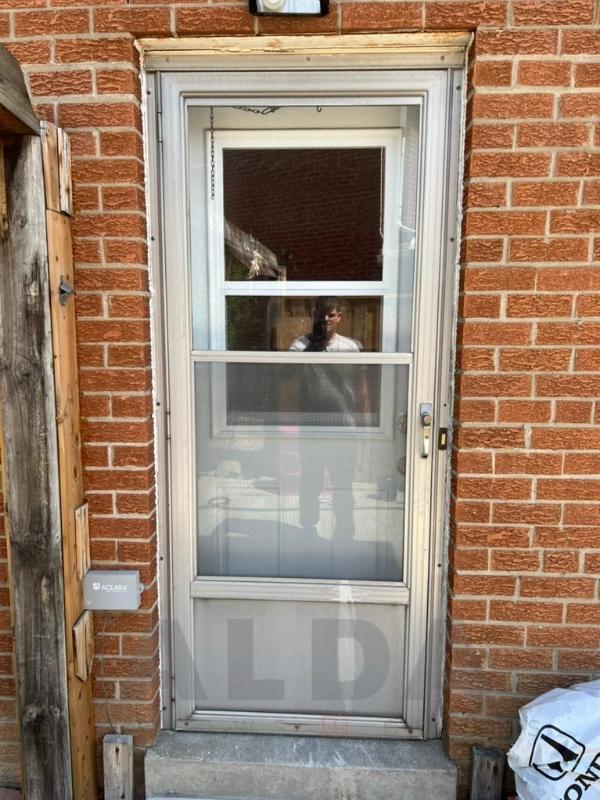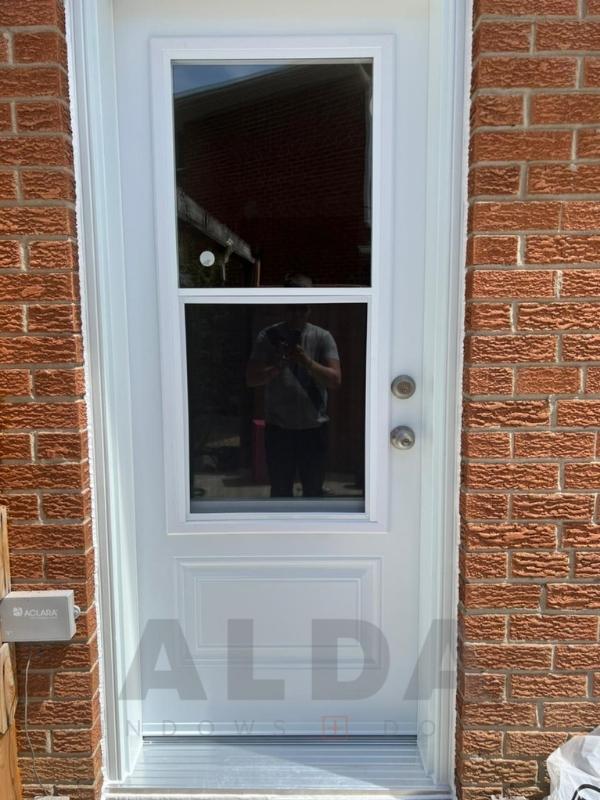 Ready To Replace Your Doors in Brampton?
Looking to apply for a door installation project for your home? We would love to hear from you! If you are interested in what you've seen from our Steel Door Replacement in Brampton project, we invite you to reach out and set up your free in-home estimate. We look forward to hearing from you and helping you achieve your dream home.