RECEIVE UP TO $10,600 ON WINDOWS AND DOORS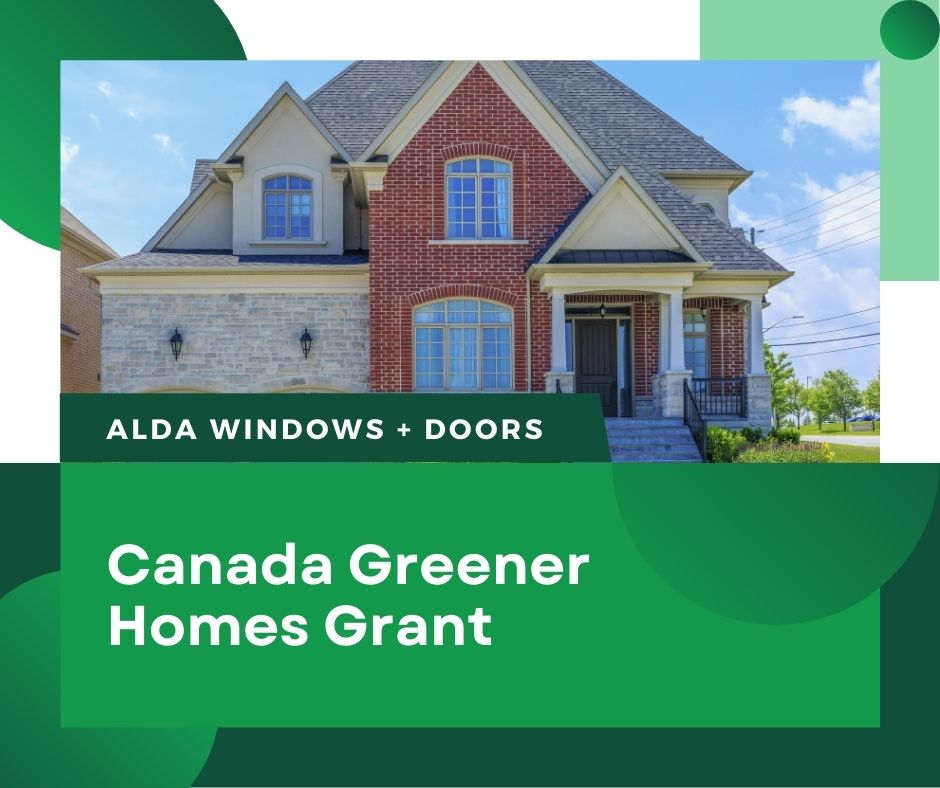 receive a grant of up to $10,600 
What is Canada's

Greener Homes Grant?
The Canada Greener Homes Grant is an excellent opportunity to make your home more energy-efficient and create new jobs across the country for advisors. With this program, you can also help fight climate change by making our green supply chains grow! With this grant, you could receive up to $5000 to make energy-efficient improvements to your home.
Greener windows
Save Money.
Save the Planet.
Windows and doors are a big part of what makes a house unique. When it comes time to replace your old windows, you can choose windows that fit your personal needs, which will also help your home become more energy efficient! When your windows are in rough shape with wear and tear and need to be replaced, don't wait to do so. If you are holding off on replacing your windows because of problems with financing, Canada's Greener Home Grant can help you!
Applicants are eligible to receive up to $10,600 as part of the initiative.