Etobicoke

Front Door With Sidelites
Have you been looking for a
front door with sidelights in Etobicoke
and are disappointed with the search? At Alda we have a variety of front doors with sidelights you can choose from!
We are a top-rated supplier of beautiful and elegant front doors with stunning and durable sidelites. These sidelites may be installed on both our fiberglass and steel doors. We supply only the highest quality of products. We also provide a variety of customizable choices so you can choose the right door for your Etobicoke home!
Transoms
Multiple panels options
Frosted and decorative glass
Wrought iron designs
Numerous colour options
Multiple hardware options to choose from
Different textures for fiberglass doors
Modern aluminum inserts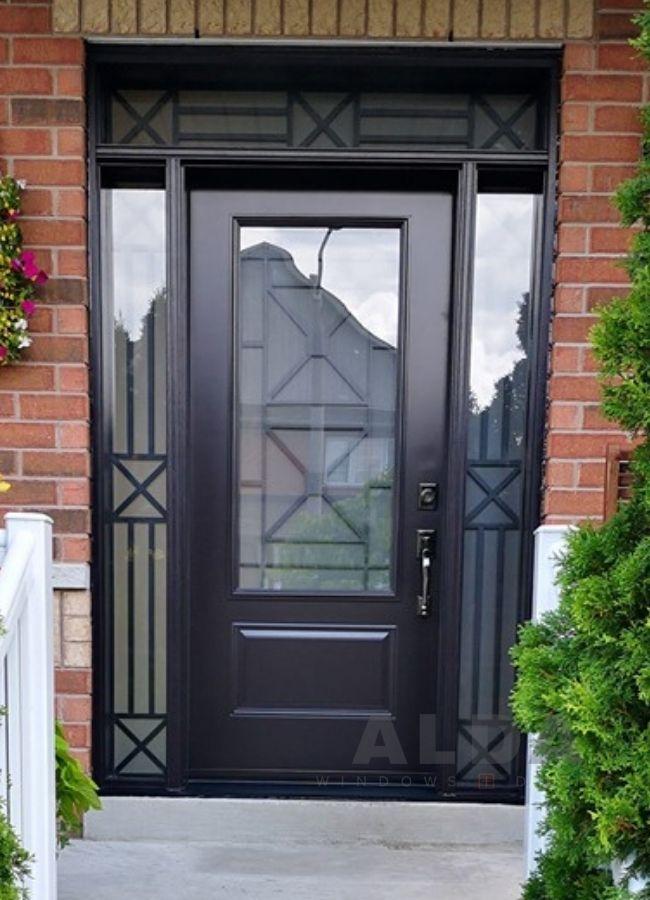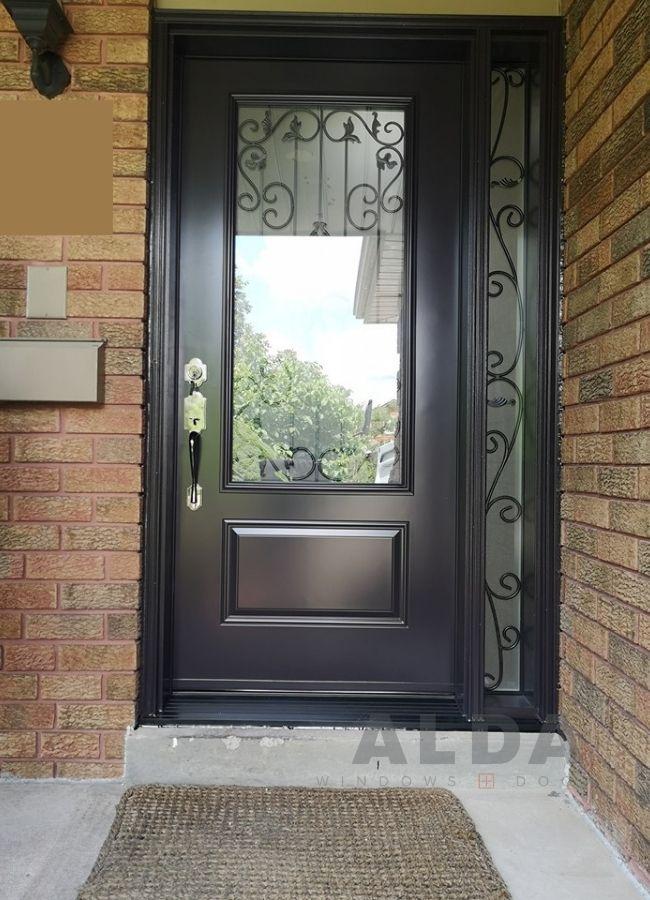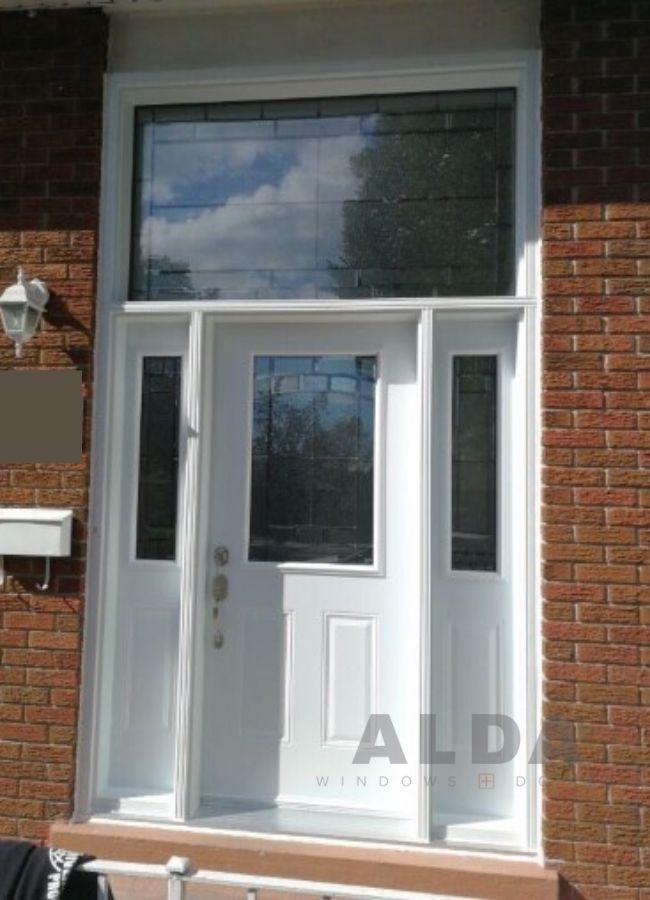 Front Door With Sidelites Installations In Etobicoke
Do you require assistance in installing your new front door with sidelites? That's where we come in. Our experts can handle any type of front door, whether it has one or two sidelites. Give us a call and let's set up an appointment to discuss details! You can count on us to help you choose the perfect door with sidelites for your Etobicoke home and install it professionally as well.

A Free, No Obligation Estimate in the Comfort of Your Home