Innisfil

 Fiberglass Doors
Are you looking for
fiberglass front doors Innisfil
on Google and not liking what you find? Well, you can take a break now because you landed in the right place.

Fiberglass front doors are the best option for people who like the wood texture, but want something more energy efficient, require little maintenance and do not shrink, warp or rot. You will be amazed by our impressive range of fiberglass front doors. Additionally, we also offer many customizable options so you can get the perfect door for your Innisfil home:
Sidelites
Transoms
Multiple panels options
Frosted and decorative glass
Wrought iron designs
Numerous colour options
Multiple hardware options to choose from
Different textures for fiberglass doors
Modern aluminum inserts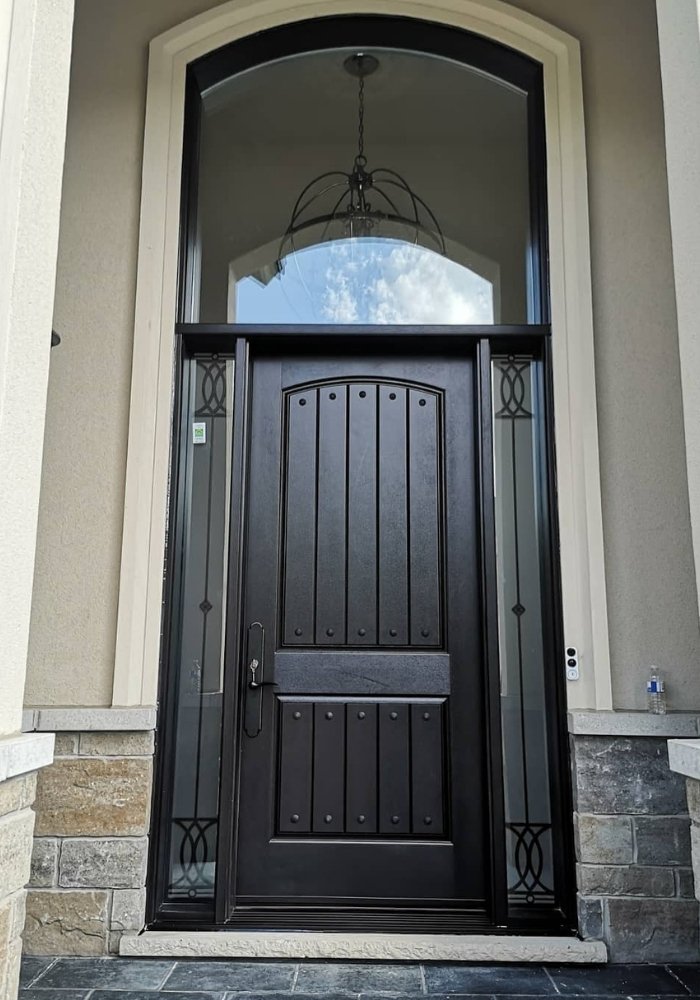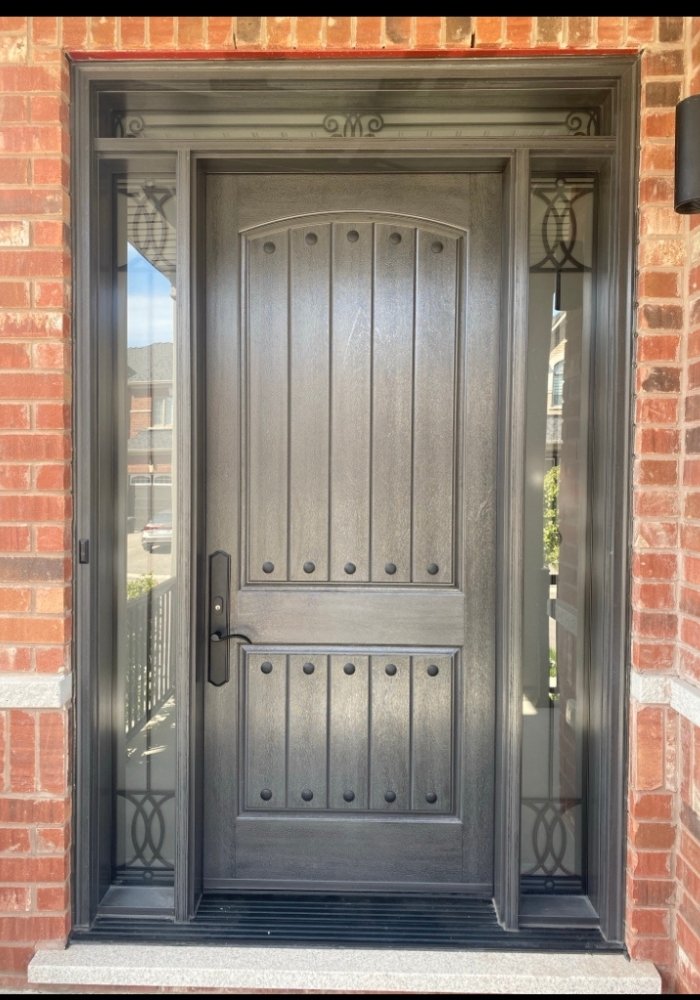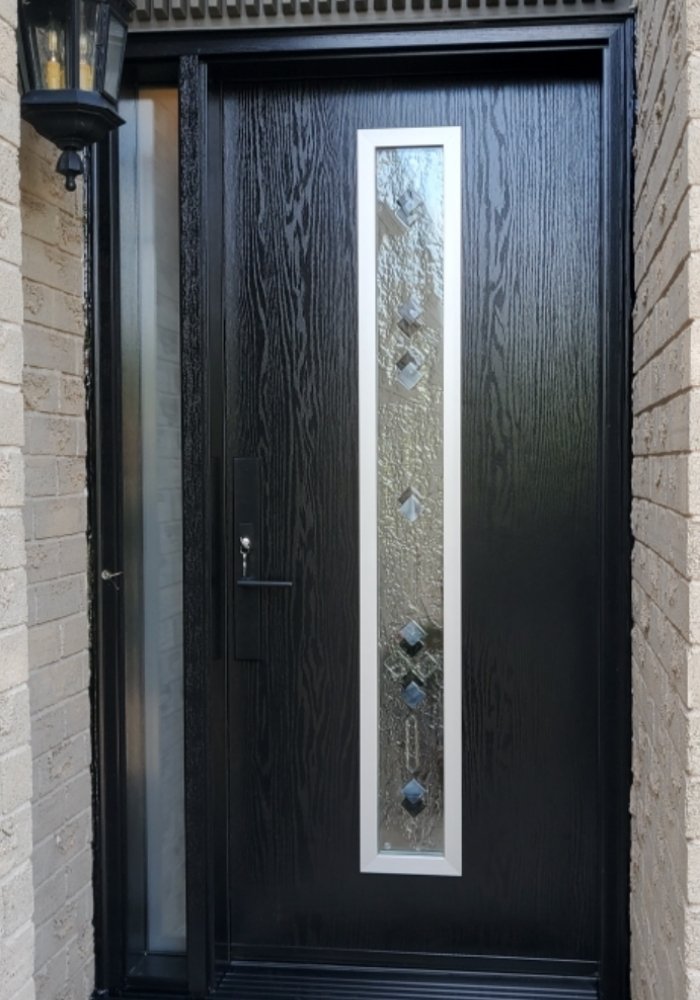 Fiberglass Front Door Installations In Innisfil
When you purchase a great fiberglass door, you will need the door company to install the premium product for you. We have helped numerous Innisfil homeowners to install their dream front doors, so you can count on us to help you, too! Call us today for a free estimate.

A Free, No Obligation Estimate in the Comfort of Your Home