Have you been looking for fiberglass front doors in Keswick and haven't been successful in finding anything that matches your requirements and taste? You have come to the right place! If you like the look of wooden doors but want an option that can match that aesthetic while requiring minimal maintenance, is more energy efficient, and does not shrink, warp, or decay over time,
fiberglass doors
are an excellent choice!

At Alda we carry a wide range of gorgeous fiberglass doors that are sure to catch your eye. Fiberglass is incredibly resistant to environmental aggressors and will not be affected by mildew, mold, water damage or heat like actual wood can be. Drop by our showroom to view our collection, we are sure you will find the right door for your Keswick home!
Sidelites
Transoms
Multiple panels options
Frosted and decorative glass
Wrought iron designs
Numerous colour options
Multiple hardware options to choose from
Different textures for fiberglass doors
Modern aluminum inserts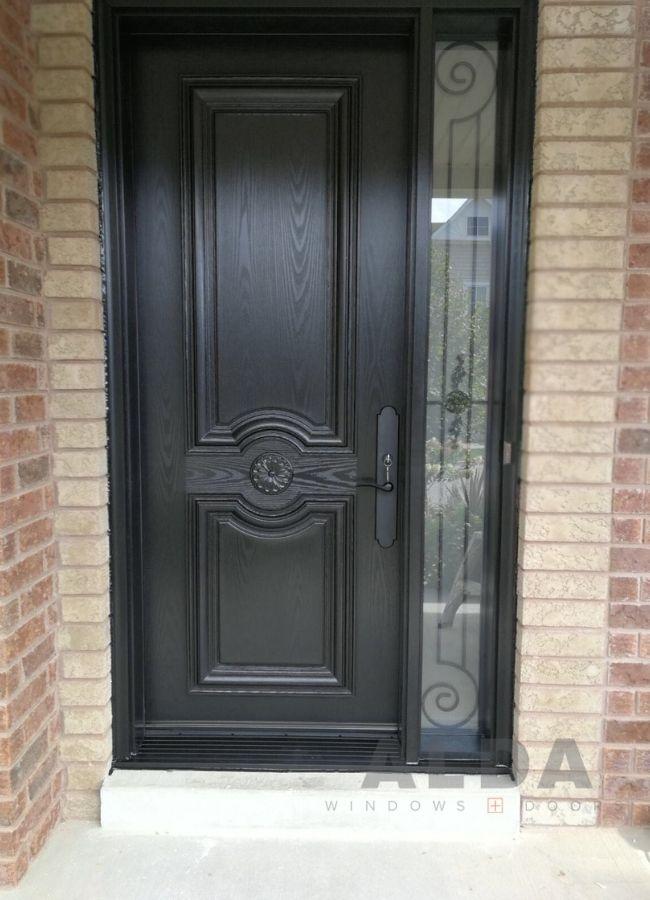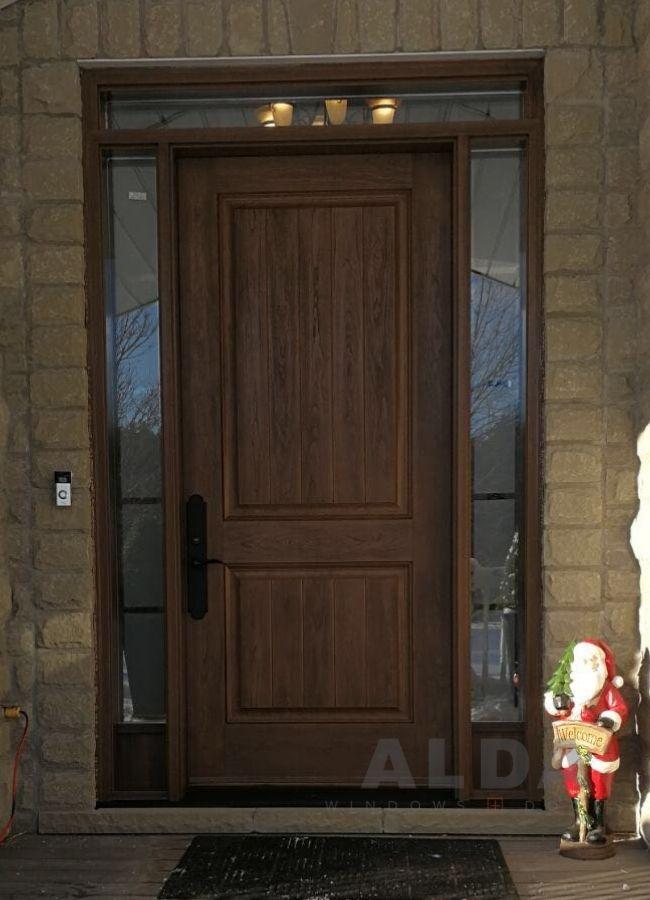 Fiberglass Front Door Installations In Keswick
Are you ready to update the look of your current front door with a new and modern fiberglass one from ALDA? Our experts will not only help you throughout the purchase process, but they'll also install it at your Keswick home. We strive to make our clients' lives as easy as possible throughout the remodeling process, which is why we not only assist you when looking for a new door, but also provide delivery and installation.

A Free, No Obligation Estimate in the Comfort of Your Home