Have you been doing a
modern front doors Newmarket
search but not liking what you see? Well, you are in luck because you have landed on our website.

We are a top supplier of modern front doors. From steel and fiberglass to storm and patio, we have an impressive selection of door to choose from. On top of that, we also offer many customizable options so you can get the perfect door for your Newmarket home:
Sidelites
Transoms
Multiple panels options
Frosted and decorative glass
Wrought iron designs
Numerous colour options
Multiple hardware options to choose from
Different textures for fiberglass doors
Modern aluminum inserts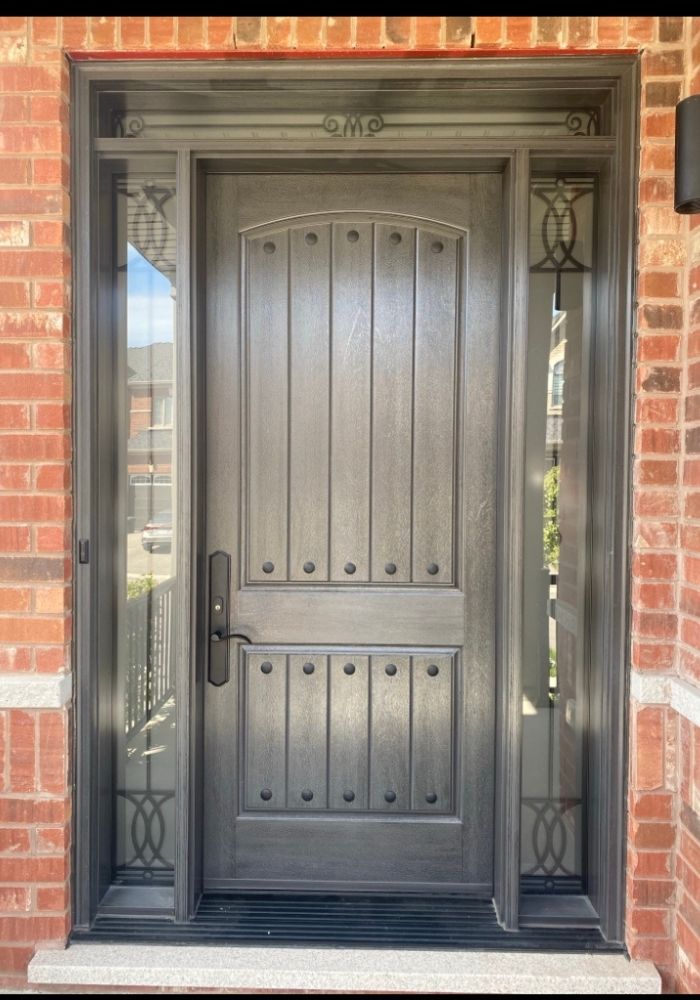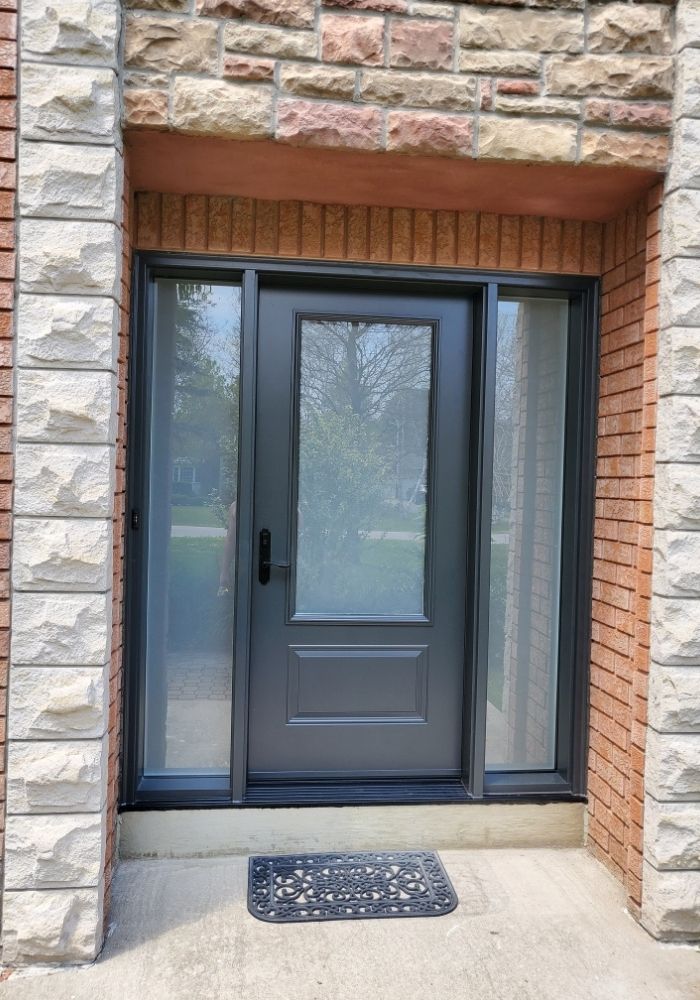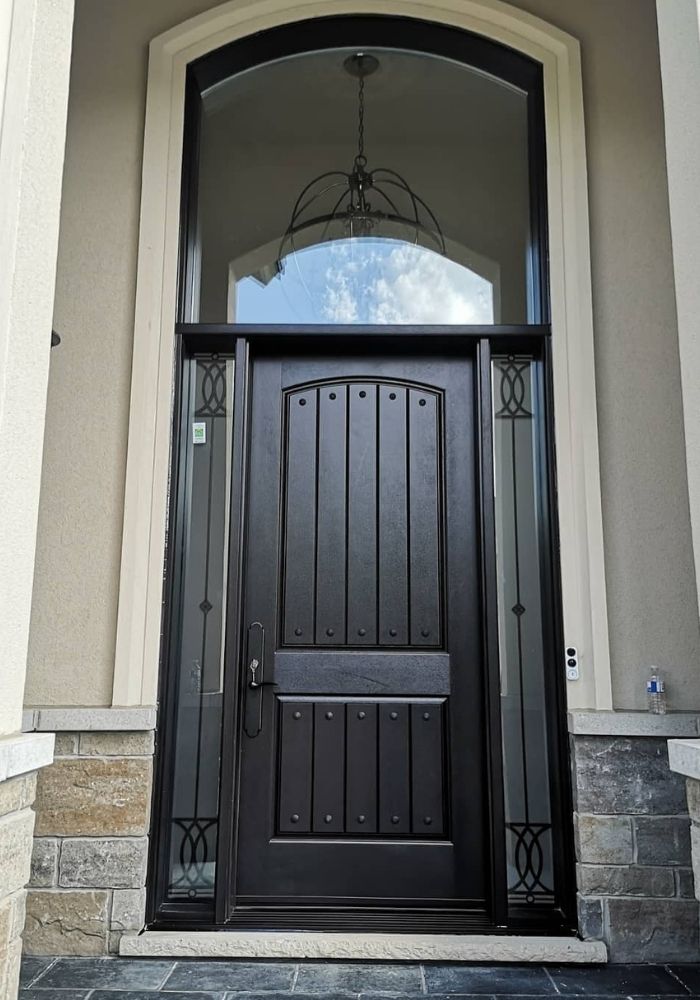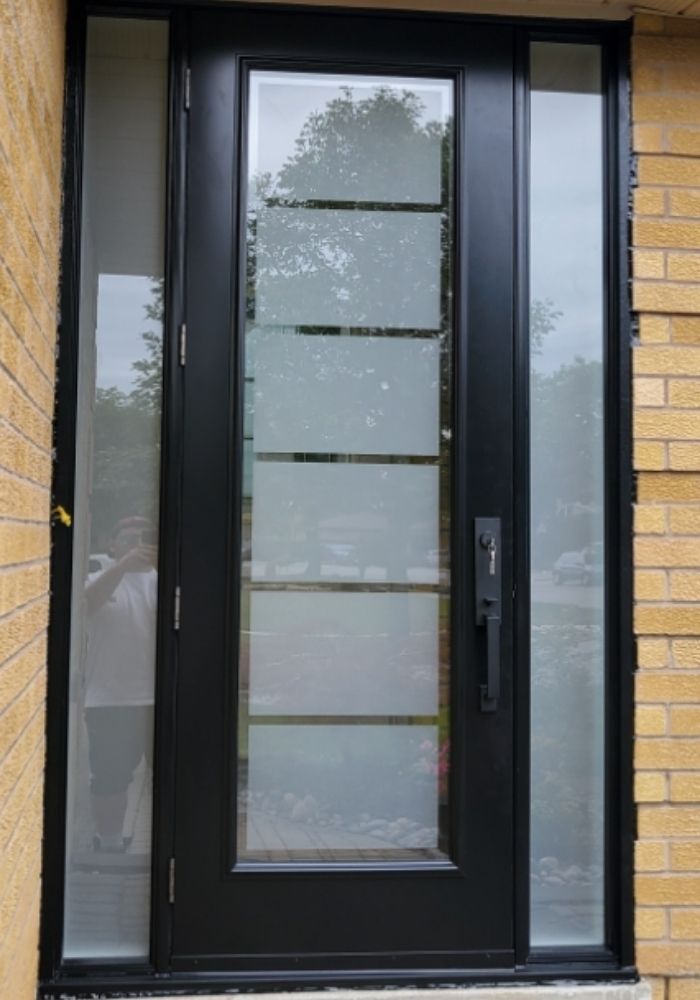 Modern Front Door Installations In Newmarket
Not only do we sell beautiful, durable and energy efficient modern front doors Newmarket, but we also install them for our clients. When it is time to upgrade to a modern front door, make sure you call the professionals at ALDA. Get in touch with us today to set up your free estimate.

A Free, No Obligation Estimate in the Comfort of Your Home