Vinyl Window with Colonial 4×2 Window Grille Replacement in Toronto
A homeowner in Toronto wanted to upgrade the windows in their bedroom to bring in more natural sunlight and improve heating efficiency for the winter. We installed vinyl windows that are durable and energy efficient so they save money on heating bills and future maintenance.
The vinyl window replacement and installation in master bedroom increased energy efficiency within the room.
Alda ensures an air-tight installation to prevent any air infiltration so you can save hundreds of dollars in heating bills
Our client was able to choose from a number of different design choices due to the extensive catalogue of vinyl window grilles available in our facility
They chose to go with a beautiful 4×2 colonial window grille for the three windows
Project took place in Toronto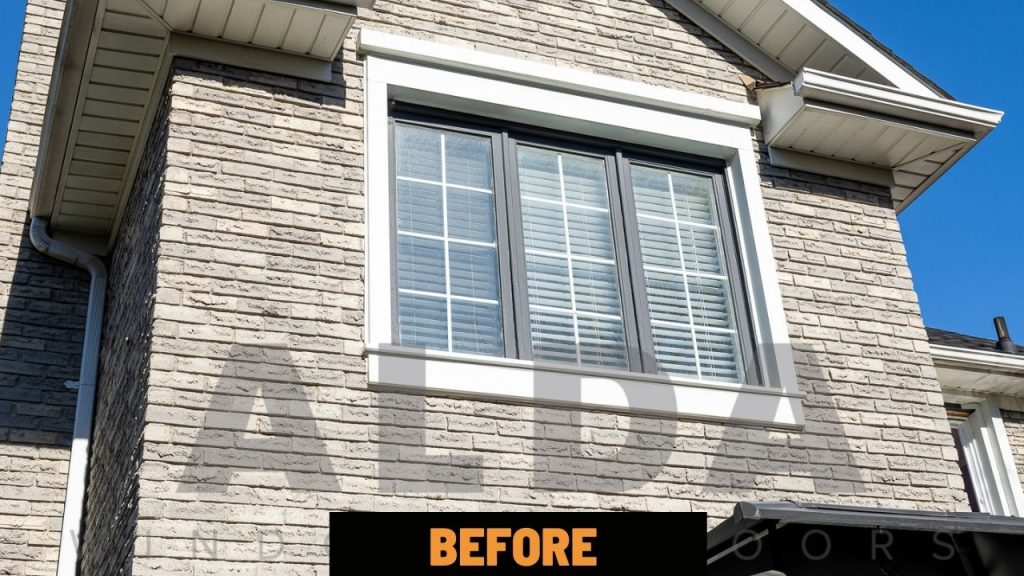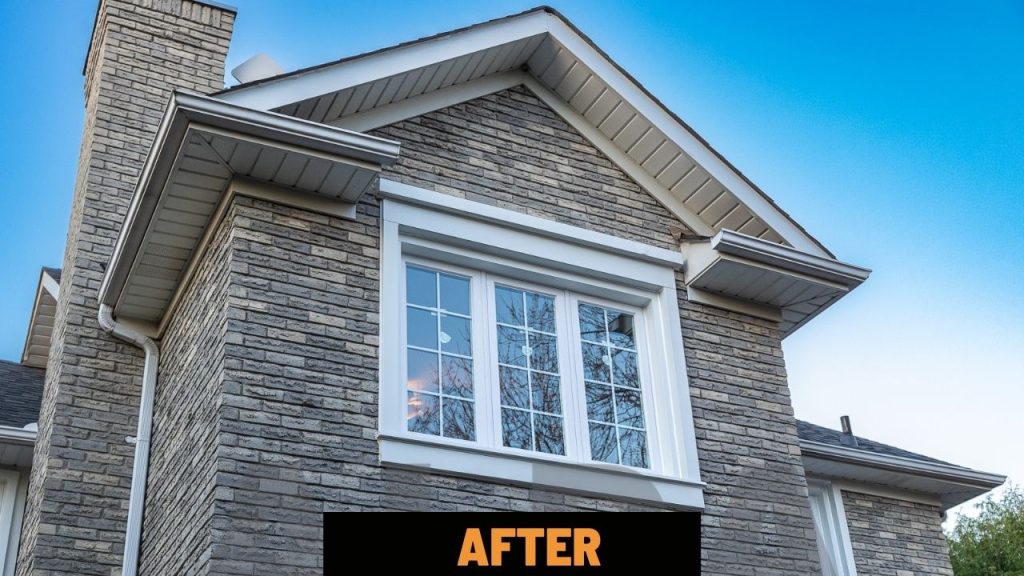 Progress of a Master Bedroom Window Replacement in Toronto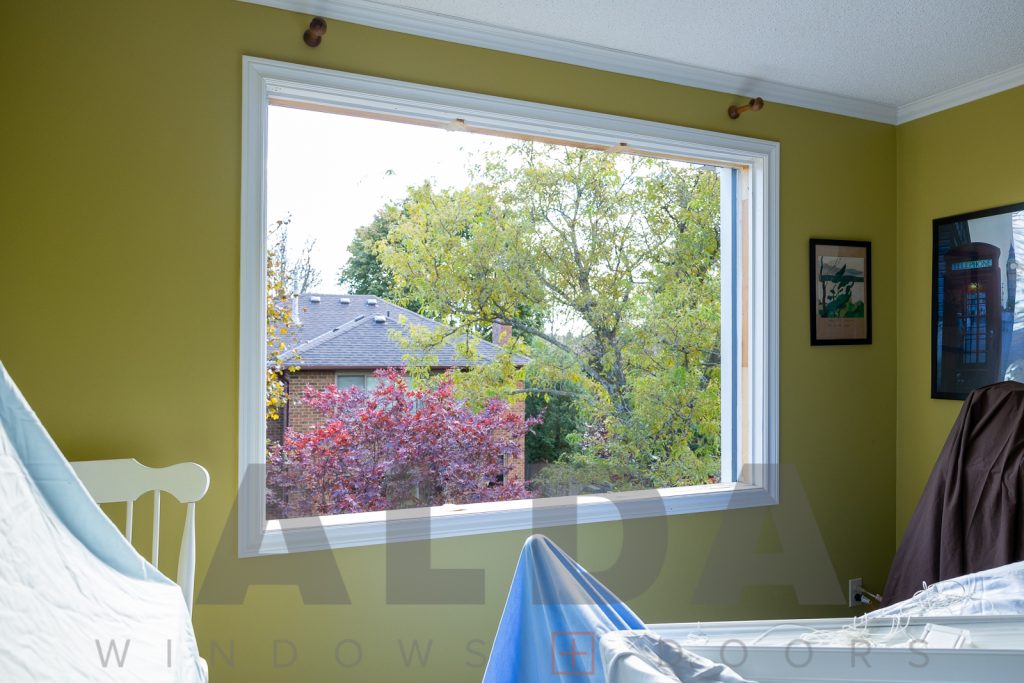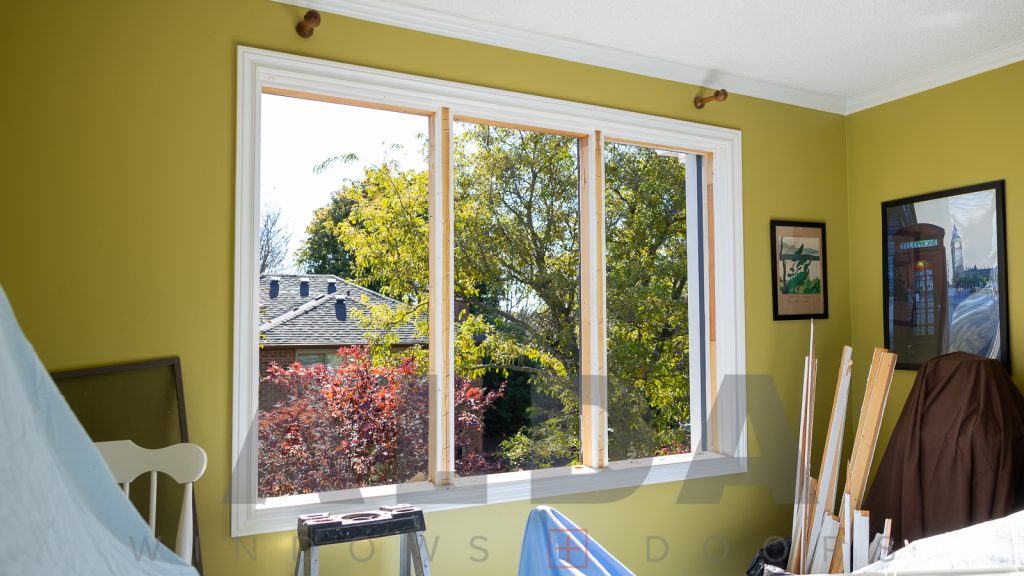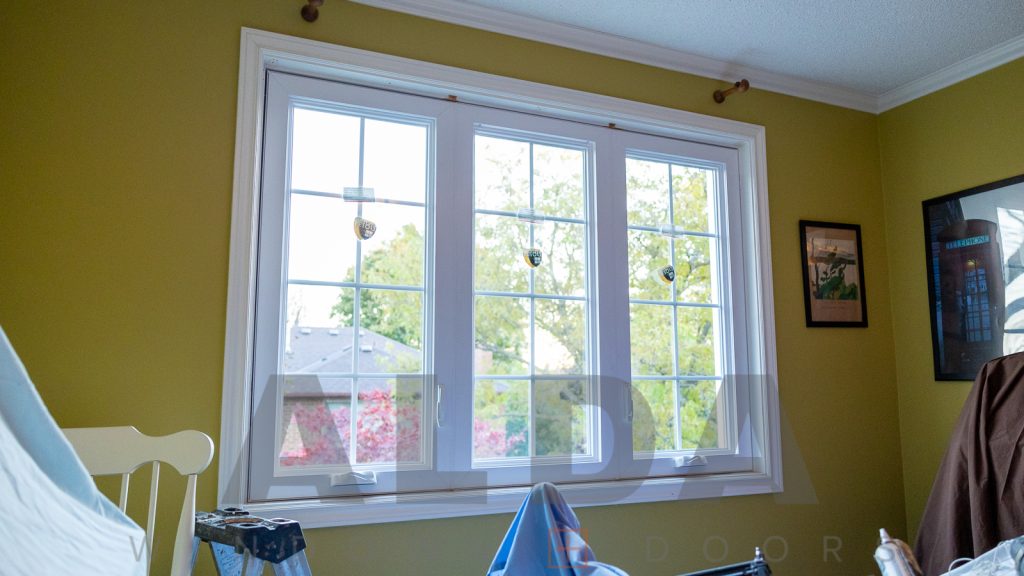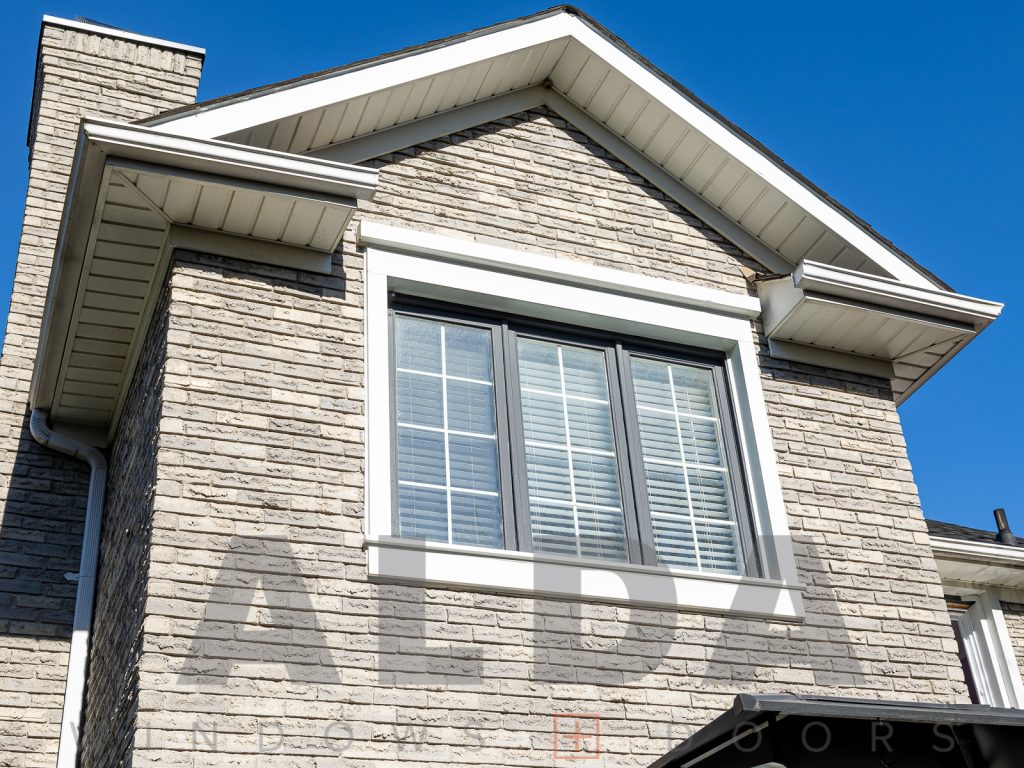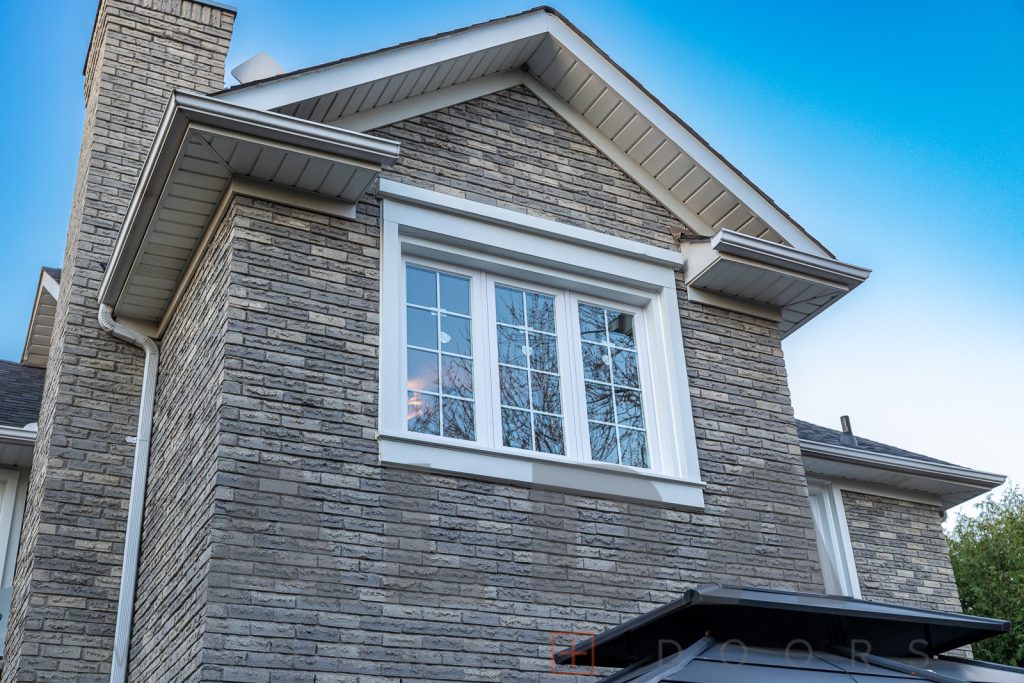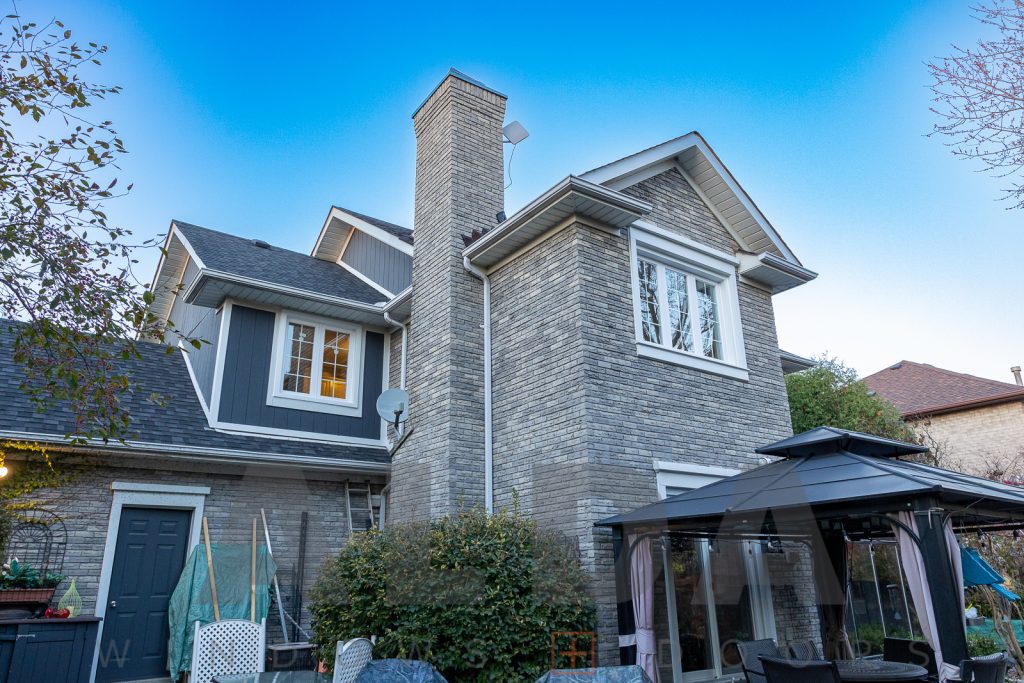 Get A Free Estimate

.
A Free, No Obligation Estimate in the Comfort of Your Home
Master Bedroom Window Installation in Toronto
Ready To Replace Your Windows In Toronto?
Are you planning a window installation project for your home? Then we would love to hear from you! If you like what you see from our Master Bedroom Window Replacement in Toronto project, we invite you to reach out to us today to set up your free in-home estimate. We look forward to hearing from you and helping you achieve your dream home.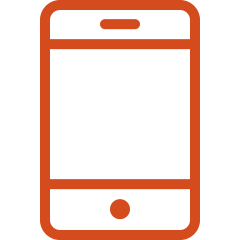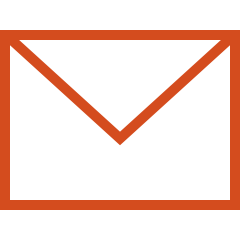 Message us: Send us a message HERE.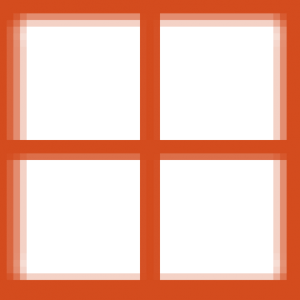 Browse Windows: See all our windows HERE.