Steel Front Door Replacement in Vaughan
A homeowner in Vaughan gave us a call because they were ready to upgrade their door in the front entrance of their home. The old door was deteriorating a lot. The paint was chipping and fading slowly.
Not only was it visually unappealing, but the homeowners were experiencing issues with opening and closing the door. We replaced the door with a brand new steel door that was strong, secure, and reliable.
New steel door with beautiful blue paint to match the rest of the home's aesthetic.
Keep your family safe with the highest level of security in a residential home with steel doors
Steel doors are installed air-tight to prevent any air infiltration so you can save hundreds of dollars in heating and cooling bills
Project took only one day and happened in Vaughan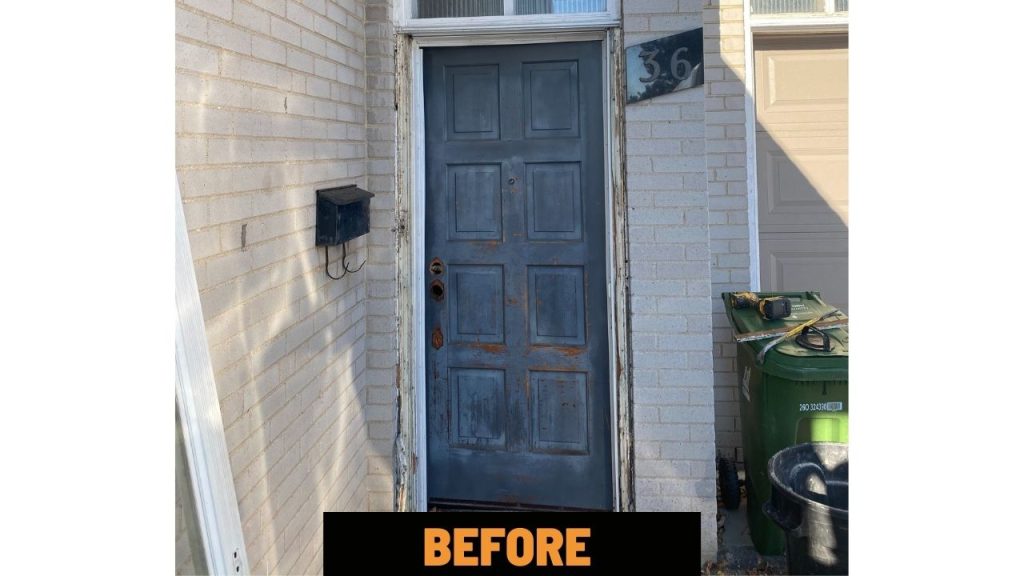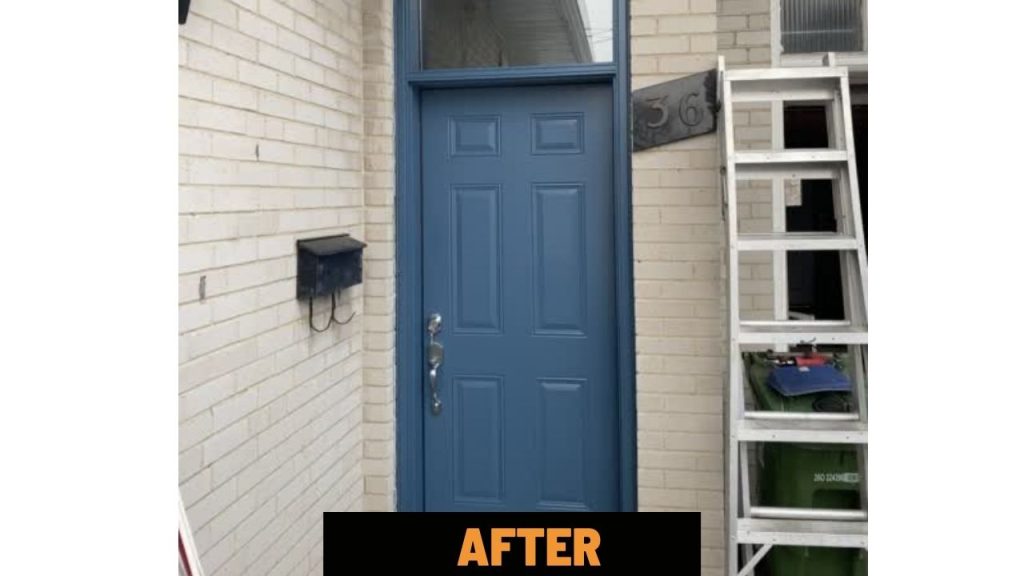 Steel Door Replacement for a Vaughan Home in Progress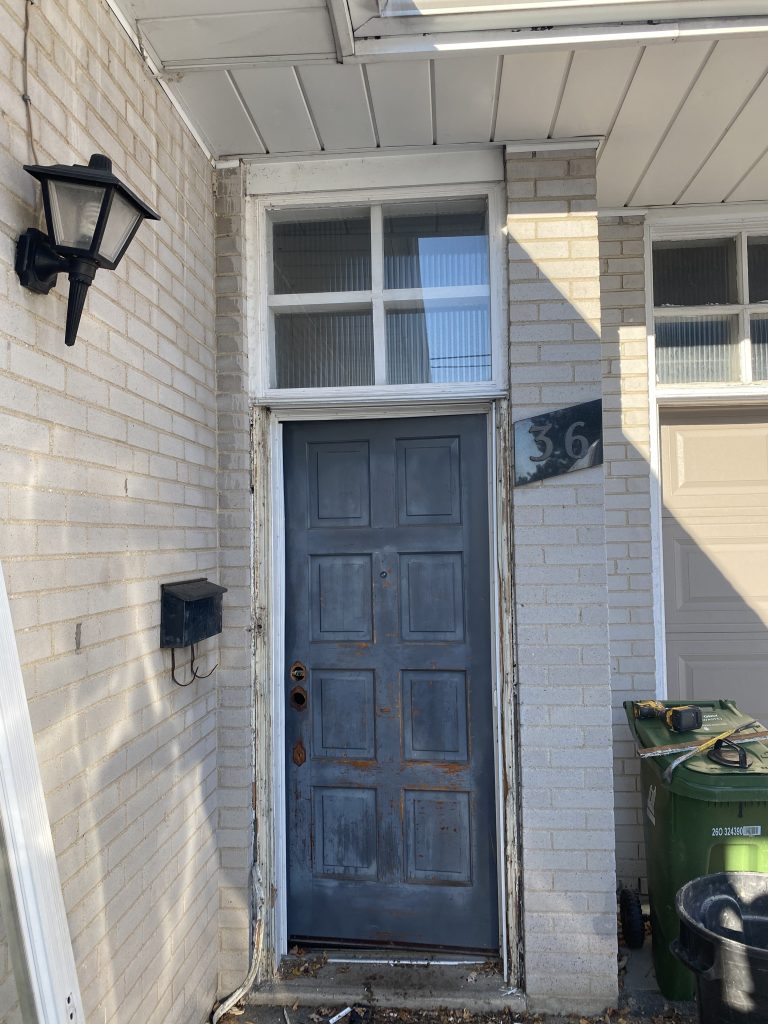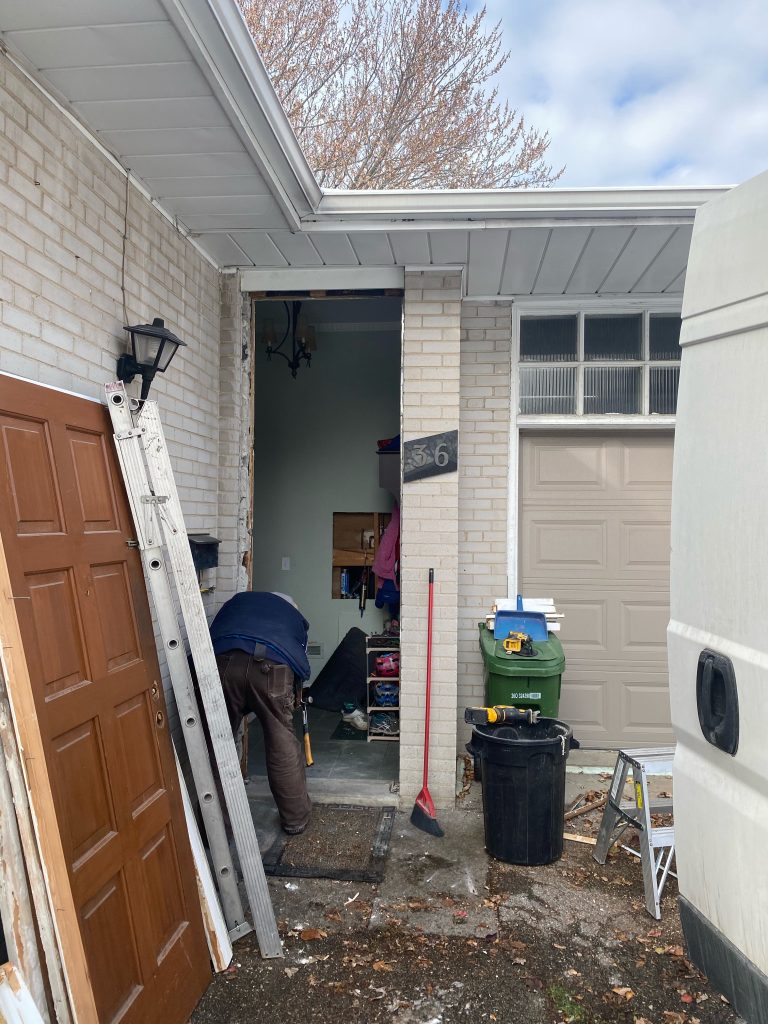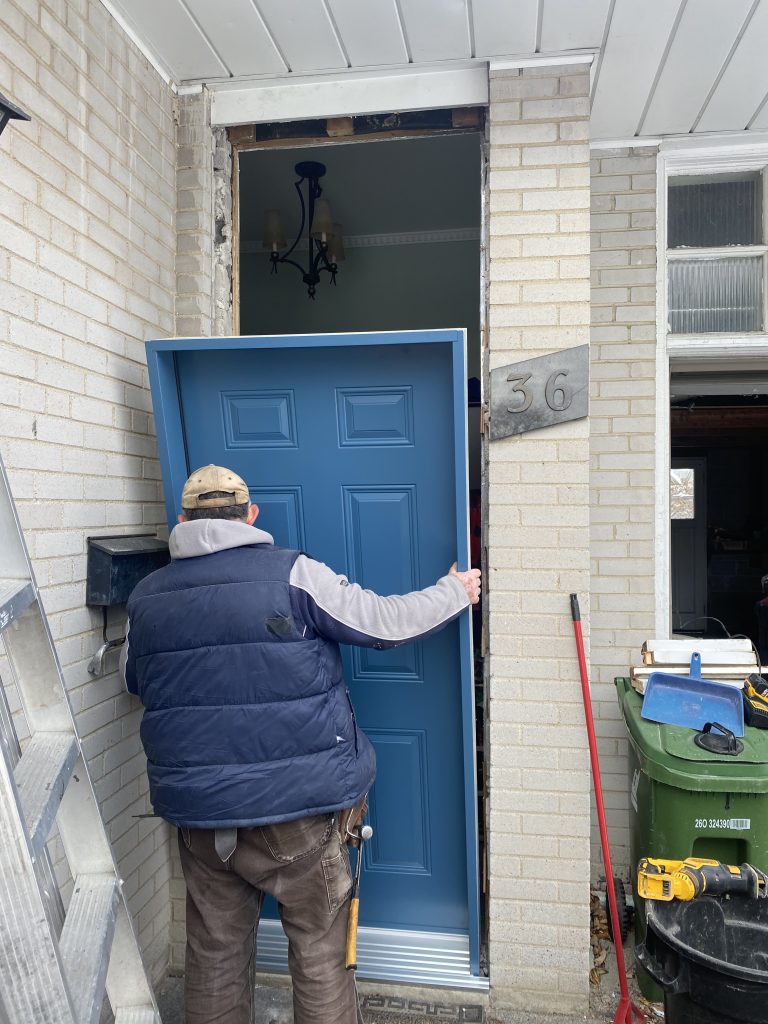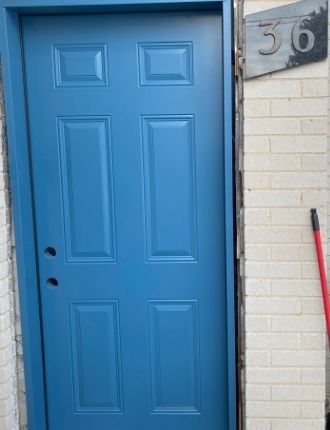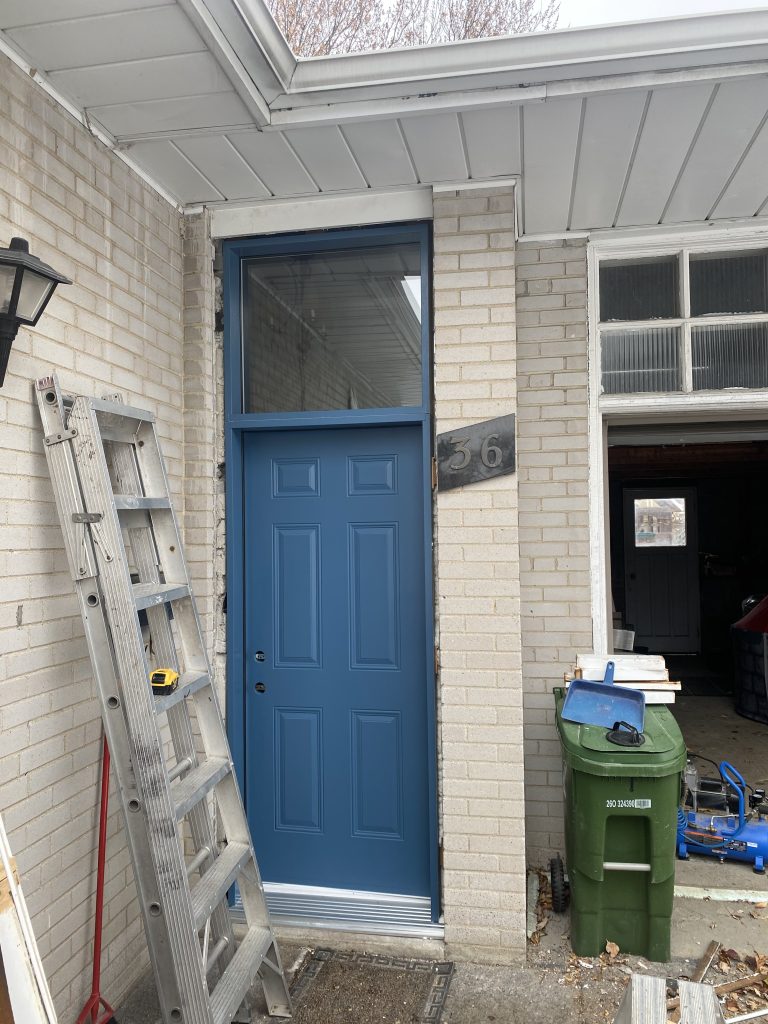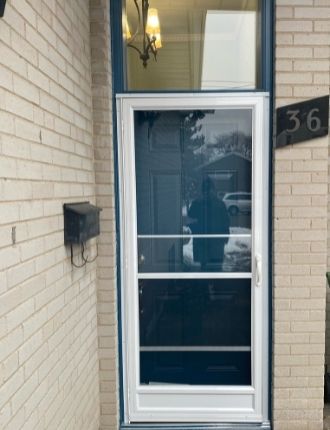 Get A Free Estimate

.
A Free, No Obligation Estimate in the Comfort of Your Home
Ready To Replace Your Doors in Vaughan?
Are you planning a door installation project for your home? Then we would love to hear from you! If you like what you see from our Front Entrance Door Replacement in Vaughan project, we invite you to reach out to us today to set up your free in-home estimate. We look forward to hearing from you and helping you achieve your dream home.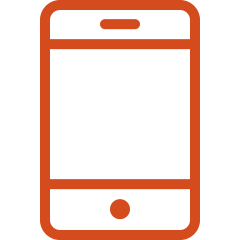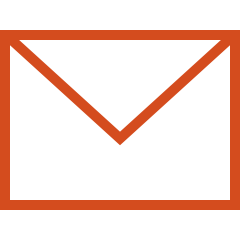 Message us: Send us a message HERE.

Browse Doors: See all our doors HERE.