Details Of New Black Steel Door In Vaughan Home
A homeowner in Vaughan gave us a call because they were ready to update their old front door. The 7-foot entry door they had was 22 years old, and they wanted to get a modern door for their home.
We sat with them to help them select a brand new single black entry door with glass inserts and a sidelite. Here are highlights from this door replacement project and the new steel door:
4/4 frosted glass insert
6 panelled frosted glass design in the glass insert
2 direct set frosted sidelites on each side of the door
8-foot entry door
Single black steel entry door
Project took place in Vaughan
Installation of the new door took one day
Ready To Replace Your Door In Vaughan?
Are you planning an entry door replacement project for your home? Then we would love to hear from you! If you like what you see from our single grey steel door replacement Vaughan project, we invite you to reach out to us today to set up your free in-home estimate. We look forward to hearing from you and helping you achieve your dream home.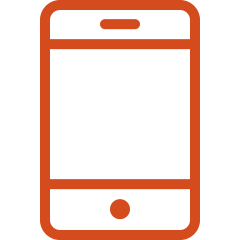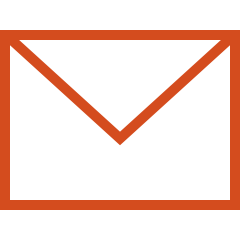 Message us: Send us a message HERE.

Browse Doors: See all our doors HERE.