Woodbridge

Front Doors With Sidelites For Sale
If you have been doing a number of
front door with sidelites Woodbridge
searches but have not gotten excited about what you found, we have great news for you. You have discovered ALDA! A top-tier front door with sidelites supplier.

Whether you are looking for steel door or fiberglass doors, you will find incredible options for front doors with sidelites. Additionally, we also offer many customizable options so you can get the perfect door for your Woodbridge home:
Transoms
Multiple panels options
Frosted and decorative glass
Wrought iron designs
Numerous colour options
Multiple hardware options to choose from
Different textures for fiberglass doors
Modern aluminum inserts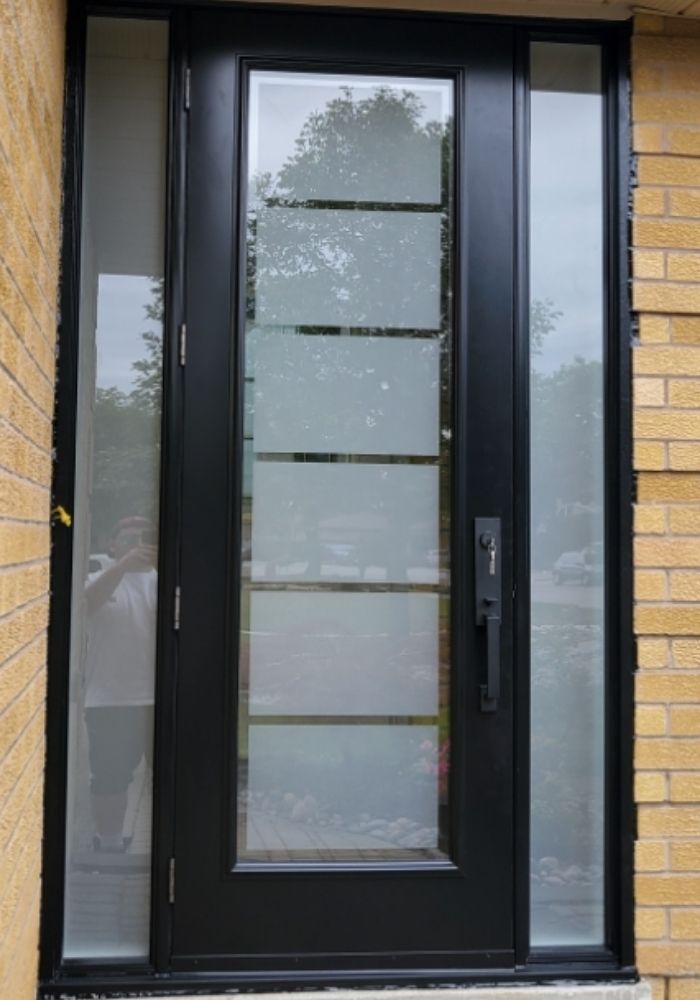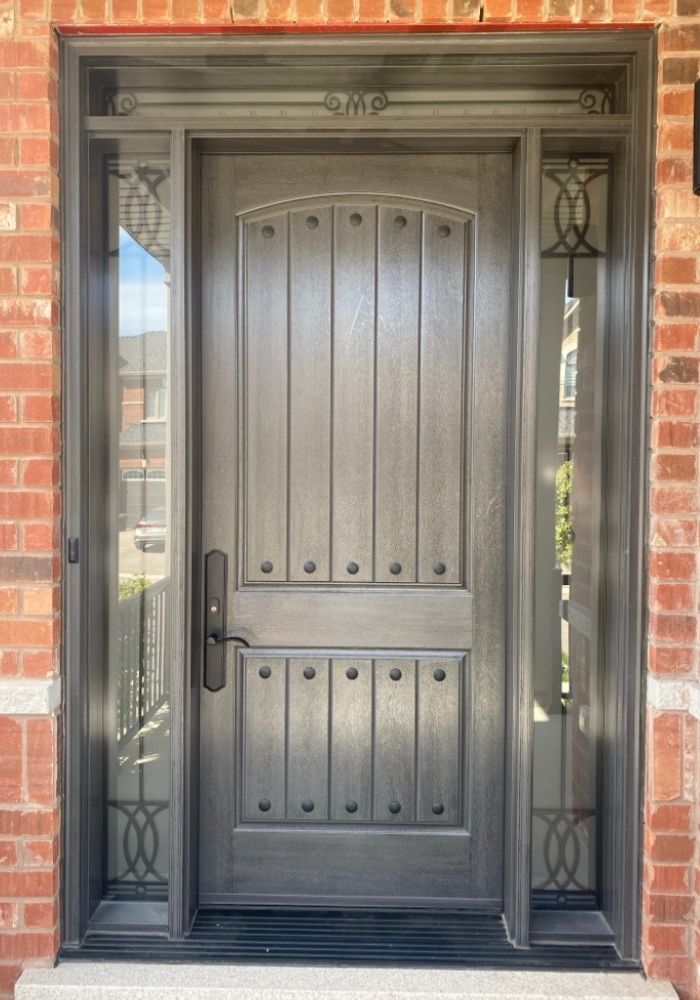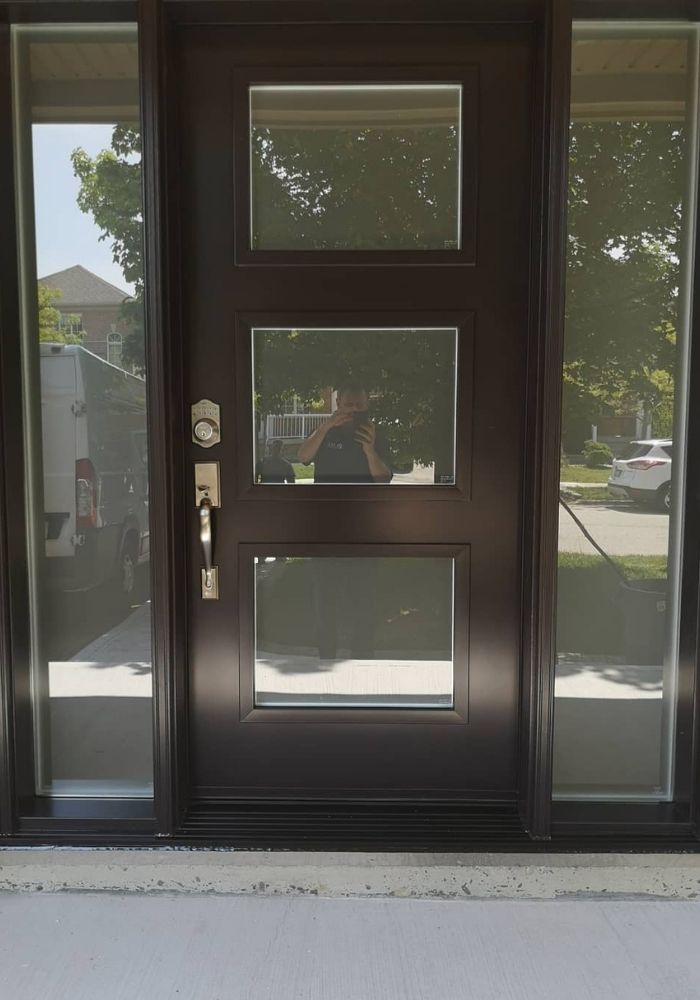 Front Door With Sidelites Installations In Woodbridge
If you want a front door with one sidelite or two sidelites, we can get your door installed in a professional and timely manner. We invite you to get in touch with us today to set up a free estimate. We look forward to helping you!

A Free, No Obligation Estimate in the Comfort of Your Home