Black Door Design Replacement in North York
Black Steel Entry Door With Glass Insert Installation In North York
Our client in North York wanted to change the appearance of their home entry door. After hearing about our work from a family friend, who also happens to be one of our clients, they contacted us to learn more about the types of doors we offer, our front door replacement services and what would be best suited for their home. The client decided on a fantastic black steel door with a large glass panel insert that compliments their home perfectly. The client couldn't be happier with this project ALDA Windows and Doors completed in North York, which included the installation of a black steel entry door!As the leading provider of energy-efficient windows and doors in the Greater Toronto Area, we have years of experience and a wide range of services.Whether you are interested in a stylish new steel entry door for your home or would like to learn more about our products and services, ALDA Windows and Doors can assist you. Contact us today to learn more.
HIGH-GRADE STEEL ENTRY DOOR

ENERGY EFFICIENT WITH EXCELLENT DURABILITY

SAVE MONEY WITH ENERGY-EFFICIENT MODELS

GLASS INSERT INSTALLED WITH DOOR

NORTH YORK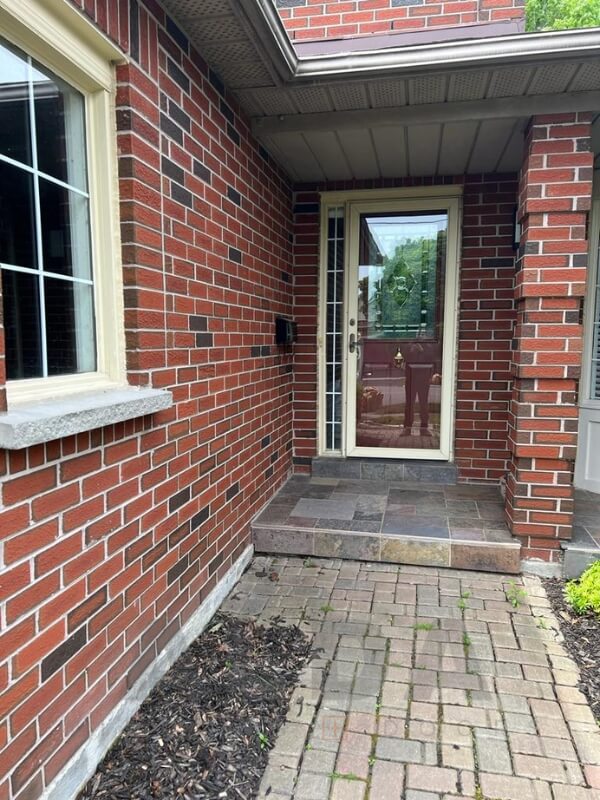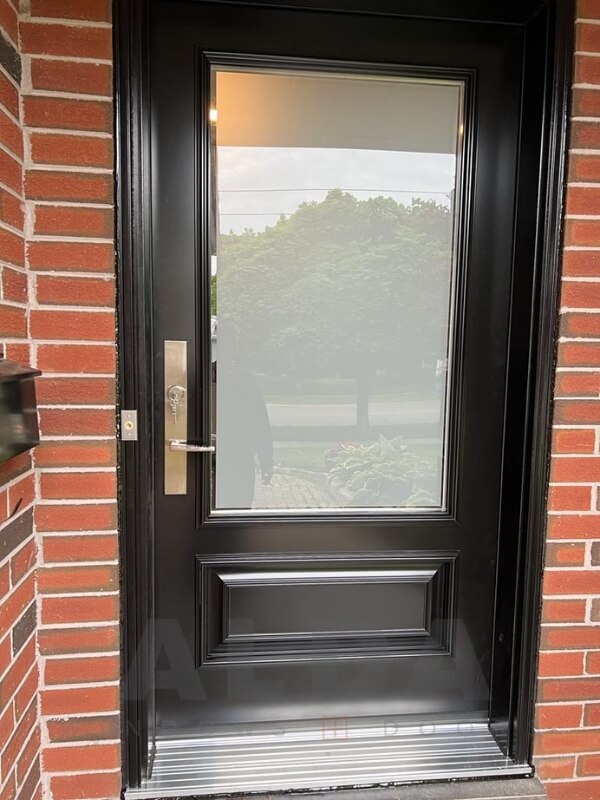 Ready To Replace Your Doors in

North York

?
Are you looking for high-quality doors for your home? If you have seen our recent Steel Door Replacement in North York and are interested in a free in-home estimate, please get in touch with us today.