Single Gray Steel Entry Door in Woodbridge
Single Gray Steel Entry Door in Woodbridge
Is your current entry door starting to show signs of depreciation? A Woodbridge homeowner came to us looking to upgrade their entry door. After booking a free consultation with ALDA Windows and Doors, the client settled on a beautiful gray steel door to replace their current entry door.
We ensure all projects are done with a great deal of care and the customer is always happy with the end result. This client loved the new gray steel entry door- our team of installation experts and are always ready to take on any project you may have for us. If you're interested in replacing any door in your home, contact ALDA Windows and Doors today and have your entry door replaced in no time!
TOUGH HIGH-GRADE STEEL DOORS

EXCELLENT DURABILITY

SINGLE GRAY STEEL ENTRY DOOR
REMARKABLE STRENGTH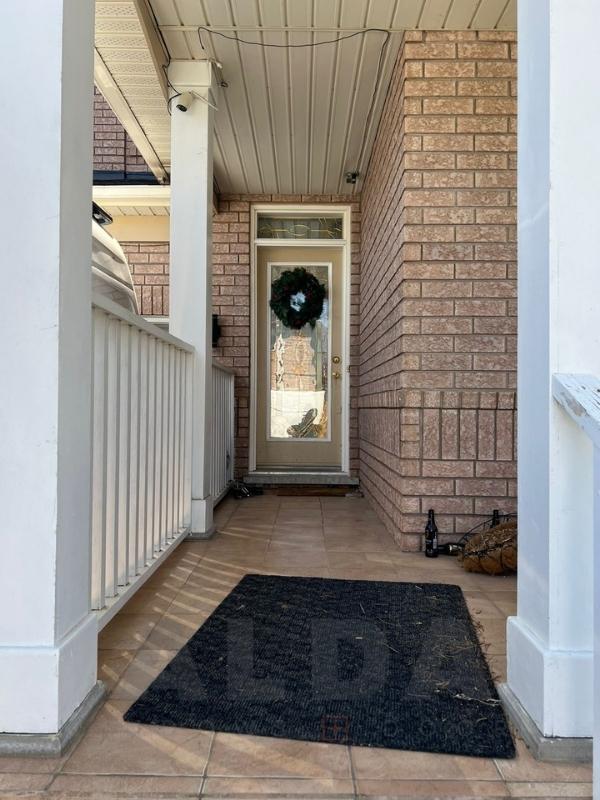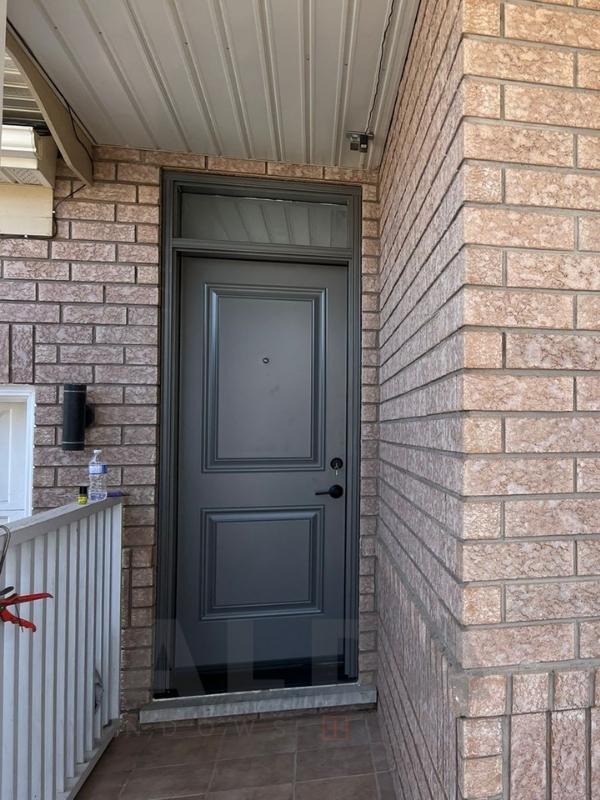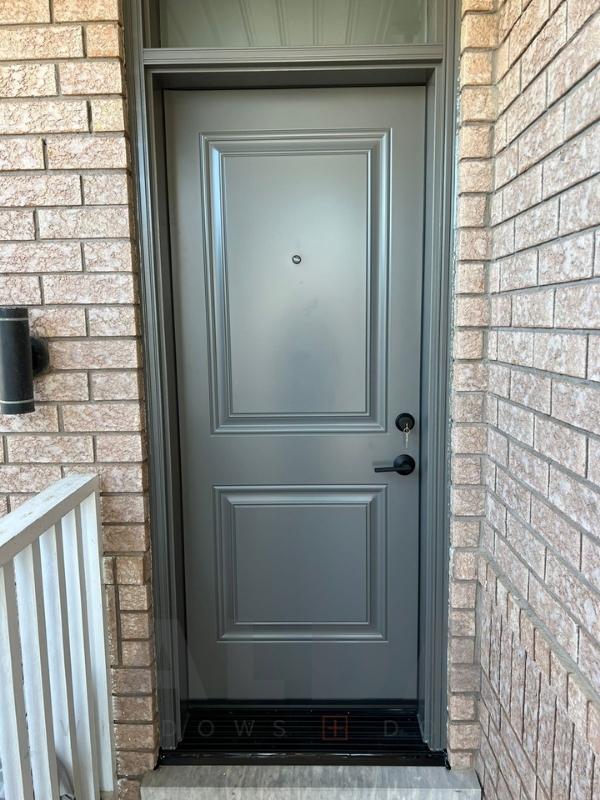 Ready to Replace Your Doors in Woodbridge?
Looking for a door installation project for your home? We would love to hear from you! If you are interested in what you've seen from our Steel Door Replacement in Woodbridge, we invite you to reach out and set up your free in-home estimate. We look forward to hearing from you and helping you achieve your dream home.