Modern Double Glass Steel Entry Door Installation Don Mills
Modern Double Glass Steel Entry Door Installation Don Mills
As part of a larger project that included the installation of new windows and doors throughout the home, ALDA Windows and Doors recently completed a Modern Double Glass Steel Entry Door Installation in Don Mills. In addition to providing a sleek and modern appearance to the home's exterior, the new doors are made from steel and glass.
Our company is a leading provider of windows and doors in the Greater Toronto Area that installs energy-efficient windows and doors, and we offer a variety of styles and designs that you can choose from. To ensure your project is completed on time and within budget, our team of experienced professionals offers a wide range of services to help you select the right windows and doors for your home.
Whether you're looking for a stylish new steel entry door for your home or you'd like to learn more about our products and services, ALDA Windows and Doors can help. Contact us today to get more information about our products & services.
HIGH-GRADE STEEL ENTRY DOOR

ENERGY EFFICIENT WITH EXCELLENT DURABILITY

SAVE MONEY WITH ENERGY EFFICIENT MODELS

MODERN DOUBLE GLASS STEEL ENTRY DOOR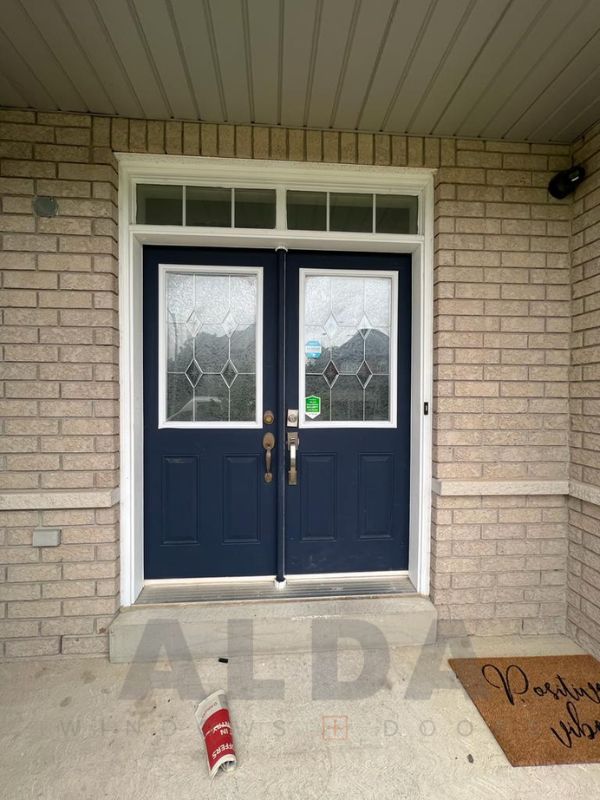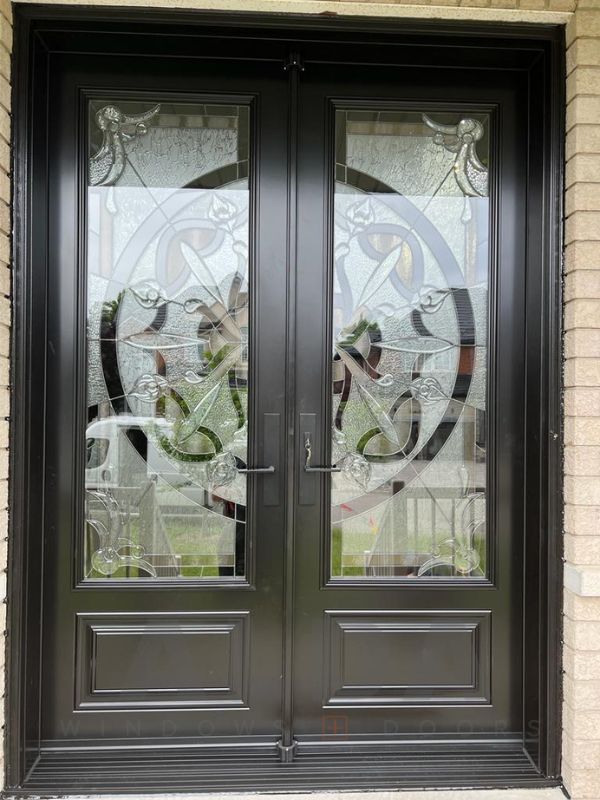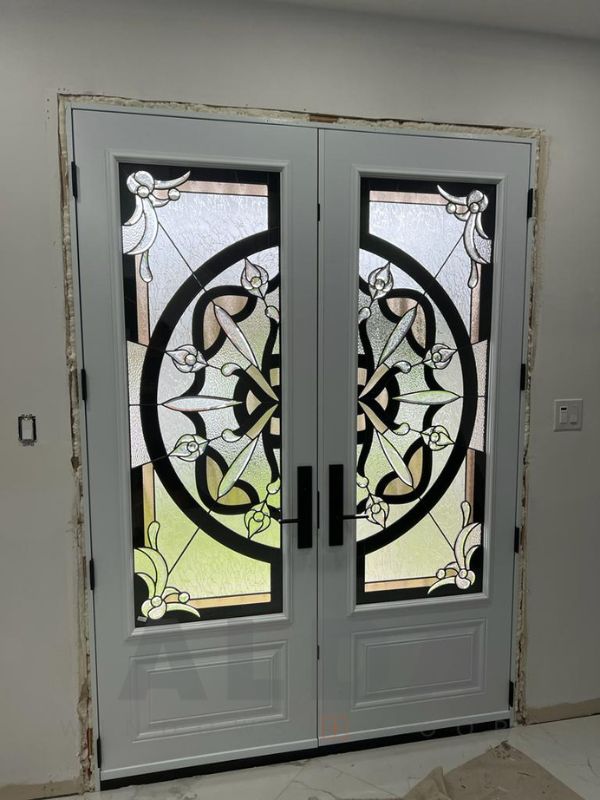 Ready To Replace Your Doors in Don Mills?
Looking for a door installation for your home? We would love to hear from you! If you are interested in what you've seen from our Steel Door Replacement in Don Mills project, we invite you to reach out and set up your free in-home estimate. We look forward to hearing from you and helping you achieve your dream home.