Single Burgundy Entry Door with Sidelight Installation in Rosedale
Single Burgundy Entry Door with Single Sidelight Installation in Rosedale
A team of our professional and experienced installation experts recently completed a Single Burgundy Entry Door with Single Sidelight Installation in Rosedale. The door and sidelight were both custom-made to the client's specifications, and the installation was carried out quickly and efficiently.
The end result is a beautiful new entryway that perfectly complements the home's existing architecture. If you're considering a similar project for your own home, we encourage you to get in touch with us to discuss your options. We're confident that we can provide you with the perfect solution for your needs.
HIGH-GRADE STEEL ENTRY DOOR

ENERGY EFFICIENT WITH EXCELLENT DURABILITY

SAVE MONEY WITH ENERGY EFFICIENT MODELS

MODERN SINGLE GLASS STEEL ENTRY DOOR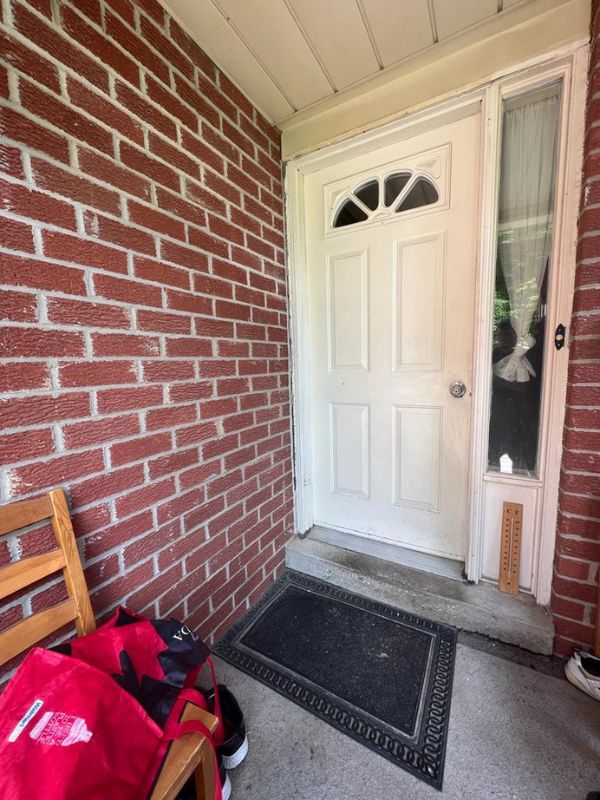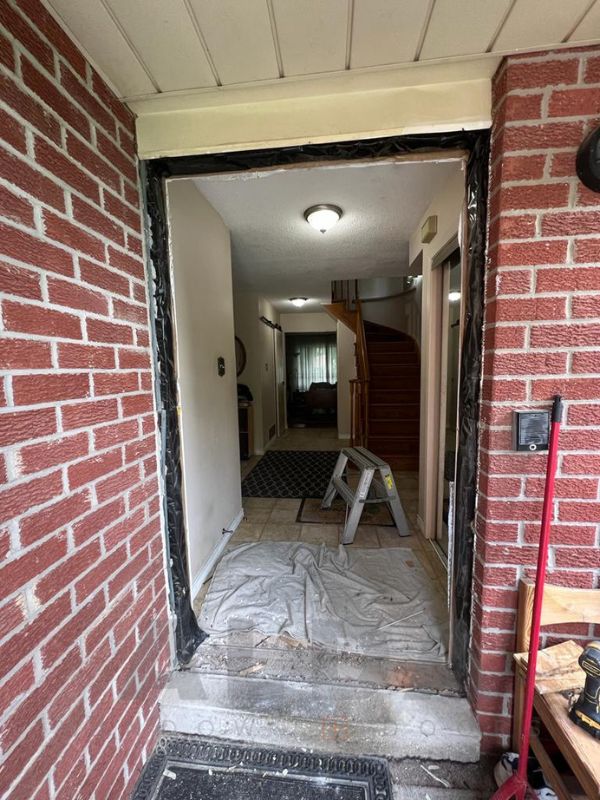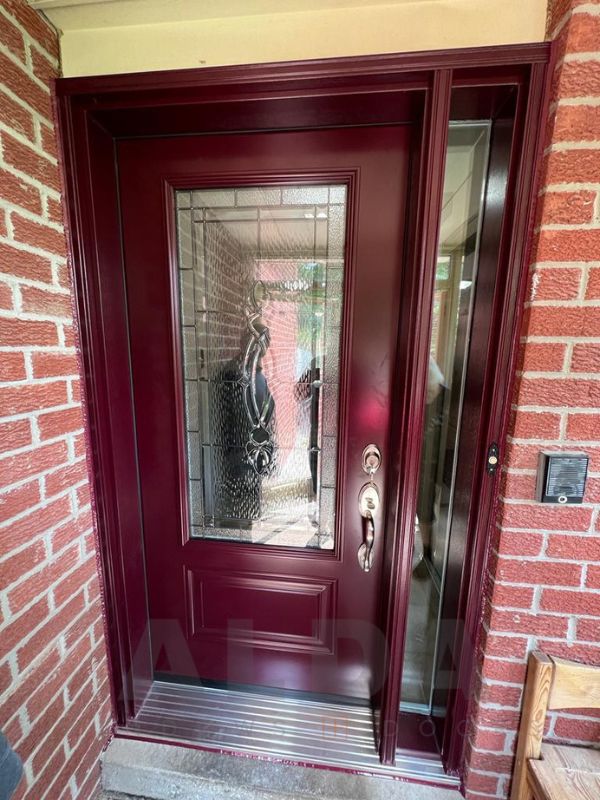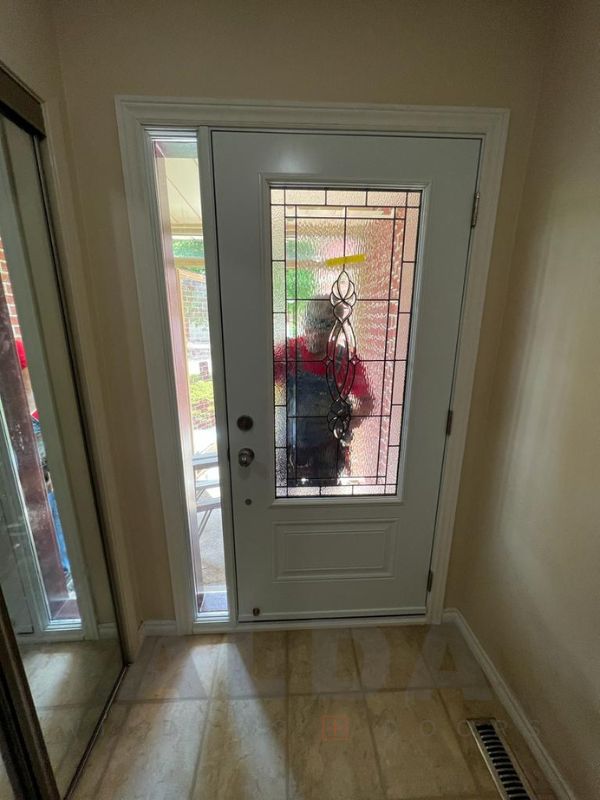 Ready To Replace Your Doors in Rosedale?
Looking for a door installation for your home? We would love to hear from you! If you are interested in what you've seen from our Steel Door Replacement in Rosedale project, we invite you to reach out and set up your free in-home estimate. We look forward to hearing from you and helping you achieve your dream home.