Maroon Steel Door Replacement in Burlington
After being contacted by a homeowner in Burlington about replacing their front door, ALDA Windows + Doors installed this beautiful and durable maroon steel front door with wrought iron detailing. The maroon hue of the door frame complements the black wrought iron detailing, enhancing the overall aesthetics of the property. Not only did the new door improve curb appeal, but it also added functionality to the home.
With the durability of steel, the door will resist environmental aggressors and will require minimal maintenance
The insulation of this steel door will save hundreds of dollars every year in heating and cooling bills
With a wide range of aesthetic and design options to choose from, this homeowner chose a beautiful maroon steel door with wrought iron detailing
The project location is Burlington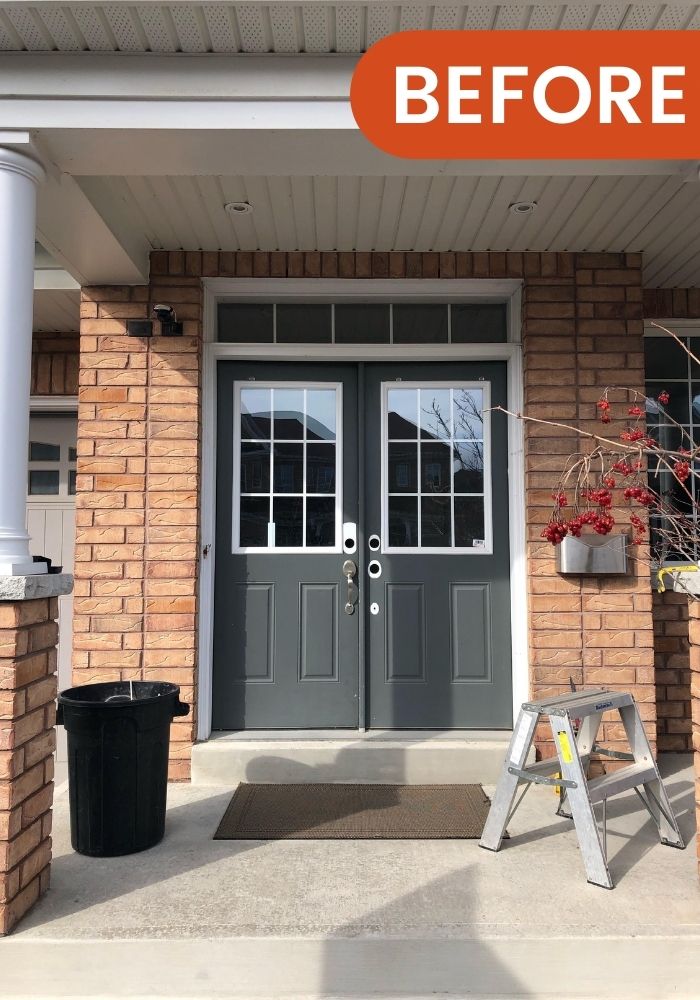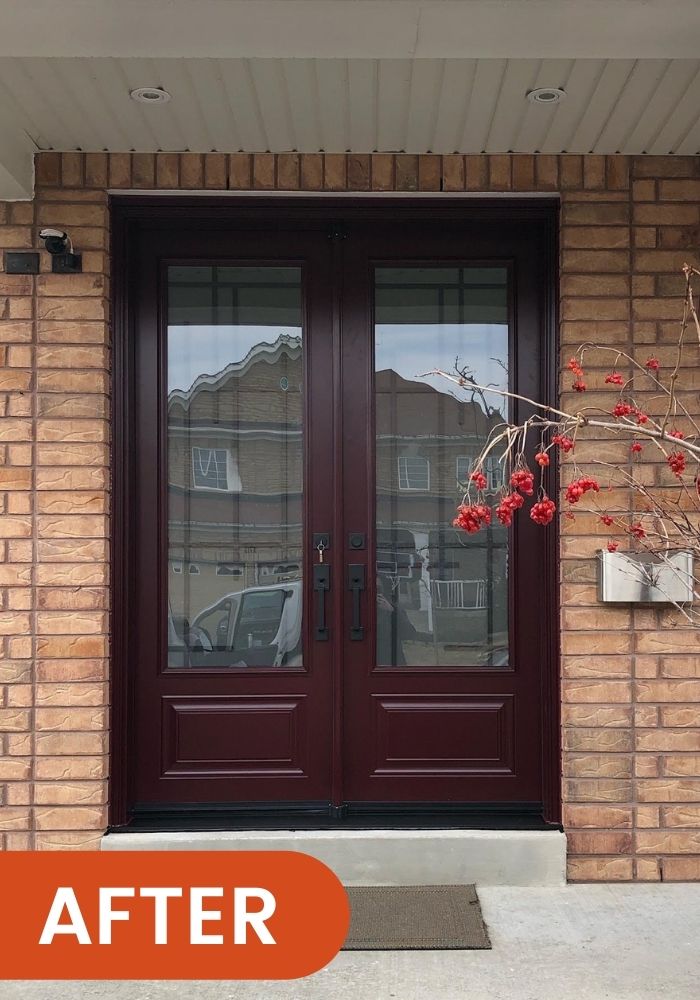 Get A Free Estimate

.
A Free, No Obligation Estimate in the Comfort of Your Home
Ready To Replace Your Doors in Burlington?
Are you considering a door installation project for your home? We'd love to hear from you! Interested in our newest project in Burlington? Contact us today to set up your free in-home estimate. We look forward to working with you and helping you build your dream home.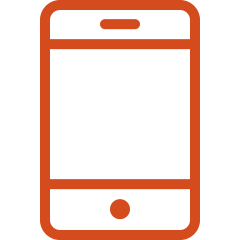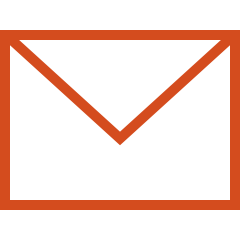 Message us: Send us a message HERE.

Browse Doors: See all our Doors HERE.