Exterior Doors For Sale Etobicoke
Have you been searching for a
new exterior door in Etobicoke
to update the aesthetic of your house but haven't found anything that piques your interest? Alda has what you are looking for!
When you shop with us, you'll be able to choose from an extensive range of steel, fiberglass, storm, and patio doors that will completely change the look of your home. We supply only the highest quality of products. We also provide a variety of customizable choices so you can choose the right door for your Etobicoke home!
Sidelites
Transoms
Multiple panels options
Frosted and decorative glass
Wrought iron designs
Numerous colour options
Multiple hardware options to choose from
Different textures for fiberglass doors
Modern aluminum inserts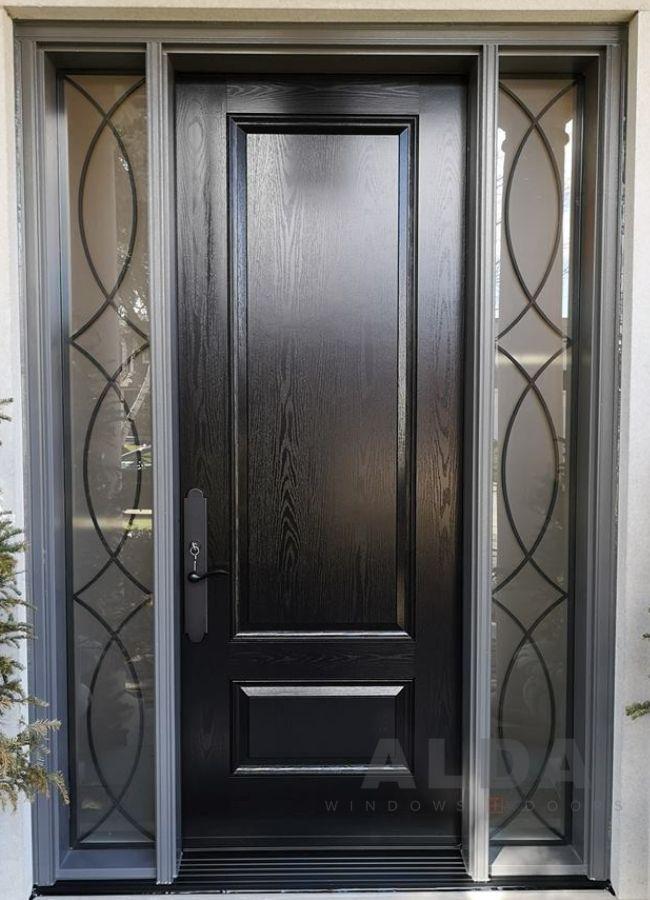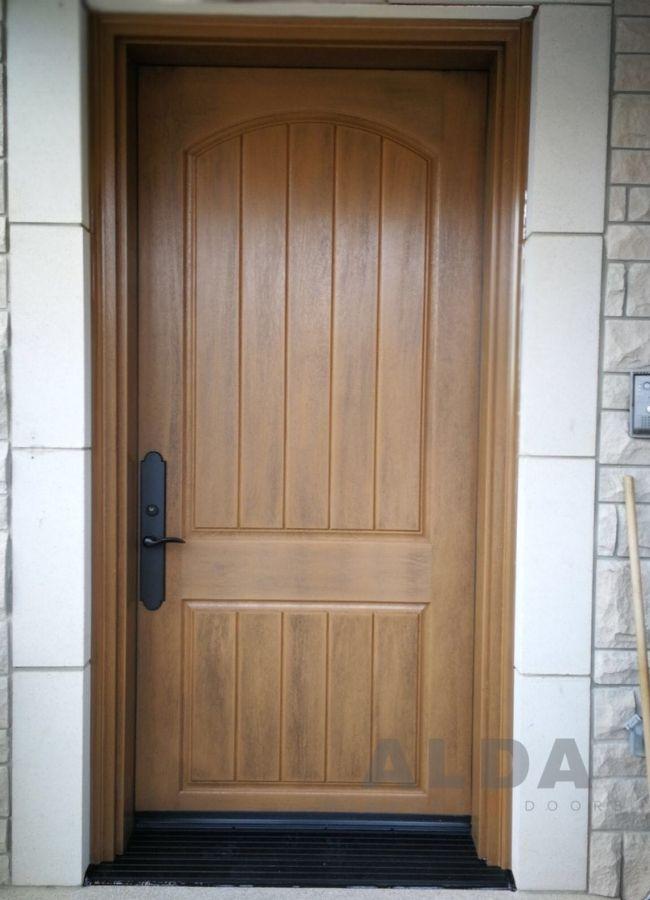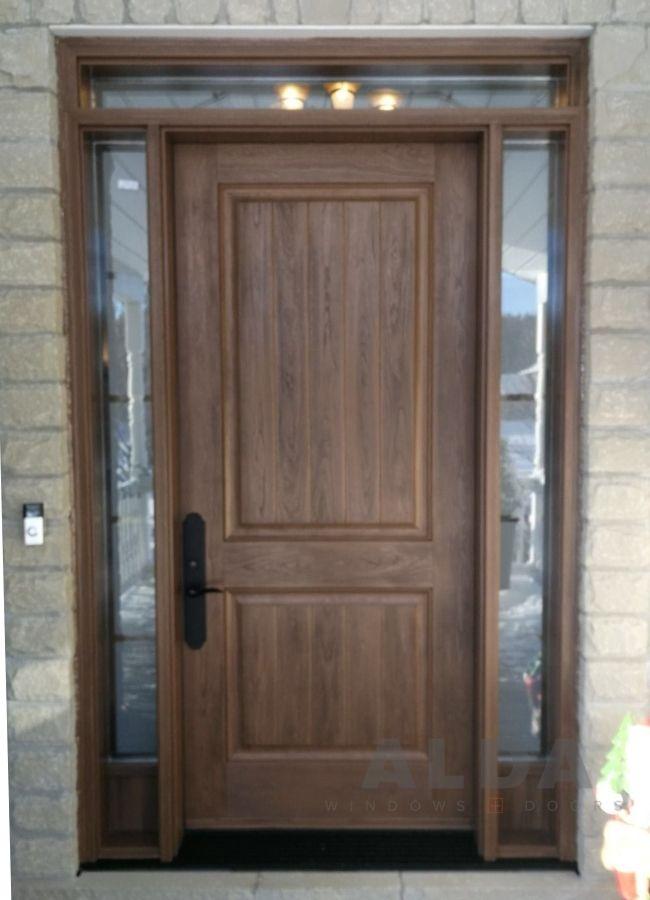 Exterior Door Installations In Etobicoke
We offer not just a wide selection of beautiful exterior doors, but we also install them for our clients. Our crew of experts have a lot of experience, so you can expect us to get your new door up quickly and effectively. You can count on us to help you choose the perfect door for your Etobicoke home and install it in a timely manner as well. Call us today!

A Free, No Obligation Estimate in the Comfort of Your Home